August 9, 2023 – Recent reports from Dutch tech media outlet Galaxy Club have revealed an intriguing development in the world of Samsung. The tech giant has recently filed trademark applications for two intriguing names: "FlexSnap" and "FlexShot." While the specific functionalities of these trademarks remain a mystery, speculations are rife that they could be linked to the highly anticipated One UI 6.0 update.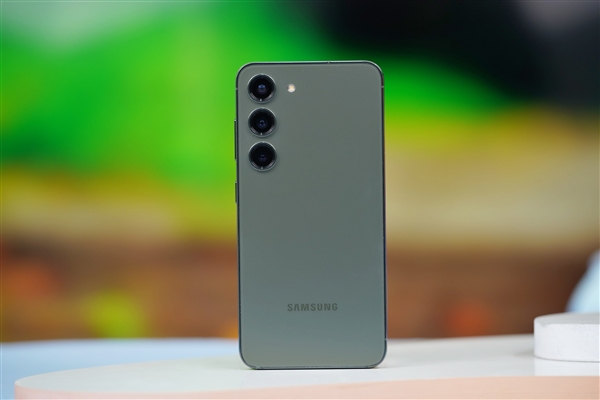 The trademarks encompass a range of devices, primarily focusing on smartphones and mobile devices. While the exact nature of "FlexSnap" and "FlexShot" is shrouded in uncertainty, a tantalizing clue lies in their names, suggesting a potential connection to Samsung's innovative line of foldable phones, such as the Galaxy Z Fold5 and Galaxy Z Flip5.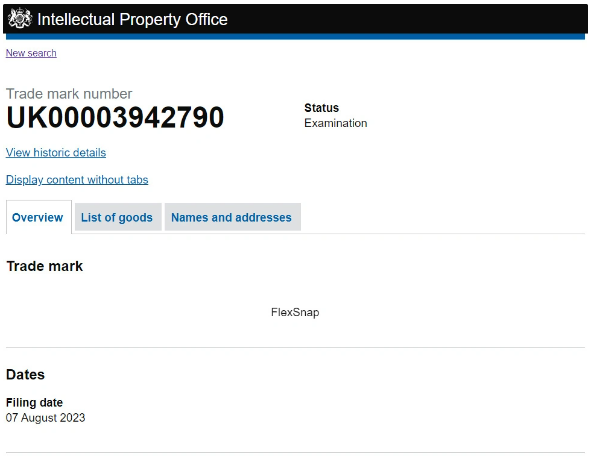 The term "Flex" within these trademarks seems to allude to Samsung's groundbreaking flexible hinge technology or adaptive "Flex" modes. This subtle hint has led experts to conjecture that Samsung might be on the verge of introducing novel camera functionalities tailored specifically for foldable smartphones. The marriage of cutting-edge foldable designs with innovative camera features could herald a new era of photography experiences for smartphone enthusiasts.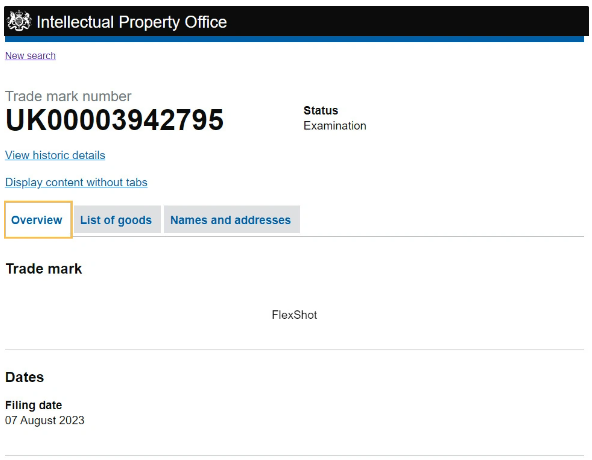 While the exact features and applications of these trademarks remain an enigma, they align with Samsung's historical trend of pushing boundaries and redefining user experiences. The marriage of foldable technology with enhanced camera capabilities promises a potential game-changer, providing users with unparalleled creative possibilities.
As enthusiasts eagerly await official announcements or statements from Samsung, it's important to acknowledge that the tech industry thrives on speculation and anticipation. "FlexSnap" and "FlexShot" could potentially reshape the way we interact with our smartphones, and Samsung's commitment to innovation suggests that these trademarks might just be the tip of the iceberg in terms of what they have in store for their consumers.