June 5, 2023 – Amidst recent reports, there is mounting anticipation surrounding the upcoming iPhone 15 series as it completes its trial production phase and prepares for mass production. Apple, driven by the goal of ensuring ample supply for the year 2023, has undertaken substantial initial stockpiling for the iPhone 15 lineup.
According to sources, the projected shipment target for the iPhone 15 series ranges between 85 to 90 million units. This ambitious production goal signifies Apple's commitment to meeting the growing demand for its latest flagship devices.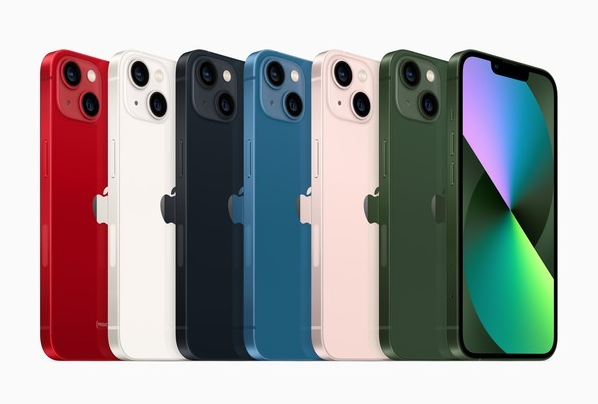 The iPhone 15 and iPhone 15 Plus are expected to feature a remarkable 48-megapixel camera sensor. However, during the trial production process, an unexpected setback occurred in the form of a yield issue with this particular camera sensor. Initially, this incident raised concerns about potential production delays. Fortunately, Apple swiftly addressed the problem and implemented timely solutions to ensure a smooth production schedule.
The iPhone 15 series will comprise four distinct models: the iPhone 15, iPhone 15 Pro, iPhone 15 Plus, and iPhone 15 Ultra (or Pro Max). These highly anticipated devices are scheduled for release in the fourth quarter of this year, generating significant excitement among tech enthusiasts and Apple fans worldwide.
As the technology landscape continues to evolve, Apple remains dedicated to pushing boundaries and delivering innovative smartphones that captivate consumers. The iPhone 15 series is poised to offer a host of exciting features and improvements, further solidifying Apple's position as a leader in the smartphone industry. With the prospect of a successful mass production phase, the iPhone 15 series is set to make a significant impact on the market and delight users with its cutting-edge capabilities.