August 16, 2023 – A Sneak Peek into the Upcoming G Pro X Superlight 2 Wireless Mouse by Logitech In a surprising turn of events, Reddit user tenzo66 has just unveiled a series of intriguing snapshots hinting at Logitech's upcoming masterpiece, the G Pro X Superlight 2 wireless mouse. Amidst a digital storm of anticipation, the leaked photos showcase not only the pristine packaging of the device but also a glimpse into the hands of none other than "Counter-Strike: Global Offensive" virtuoso, s1mple.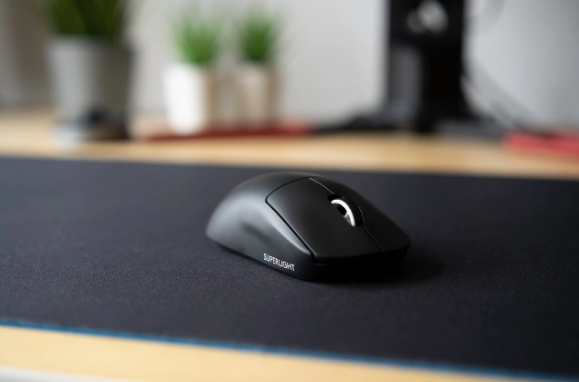 Logitech's close collaboration with the NAVI esports team lends credibility to the notion that s1mple has been discreetly invited to put the G Pro X Superlight 2 through its paces. The rationale behind enlisting seasoned professionals for product testing couldn't be more justified, especially considering the stakes at hand.
Captured within the revealed video footage, the pearl-white mouse is now christened as the "G Pro X Superlight II." The packaging not only cradles the sleek rodent but also houses essential peripherals including connectors and cables. It's a holistic package designed to resonate with competitive gamers and casual users alike.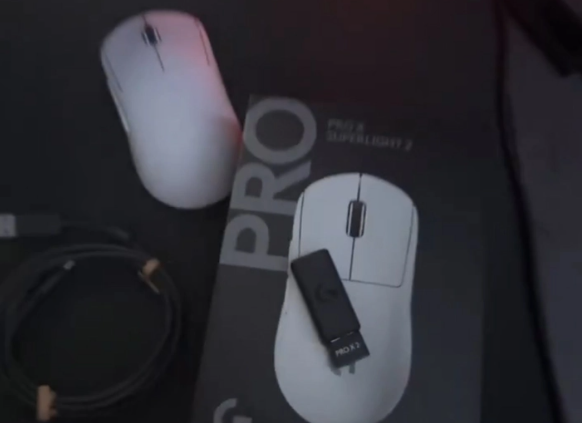 According to a snippet from appuals media, it is estimated that the G Pro X Superlight 2 will tip the scales at a mere 63 grams. A notable feature gracing this latest iteration is the inclusion of a USB-C port, serving as both the charging conduit and offering the convenience of wired connectivity. This cutting-edge mouse is poised to cater to esports aficionados, boasting a polling rate of 2000Hz, a potential game-changer in the realm of precision and responsiveness.
As the digital realm brims with excitement, it's prudent to approach these revelations with a degree of skepticism until officially corroborated by Logitech. The clandestine allure of leaked information often adds to the mystique, but for an accurate account of what the G Pro X Superlight 2 truly embodies, one must await the official unveiling or press release from the tech giant.