Alphabet, the parent company of Google, has announced that it will lay off 12,000 employees in a memo to staff. This move comes as the latest indication of accelerated layoffs in the US tech industry.
In a similar move, Microsoft, a competitor of Google, announced on January 18th that it will lay off 10,000 employees by the end of the fiscal Q3 2023. These layoffs will affect teams throughout the company, including recruitment and some functional departments, as well as some engineering and product teams.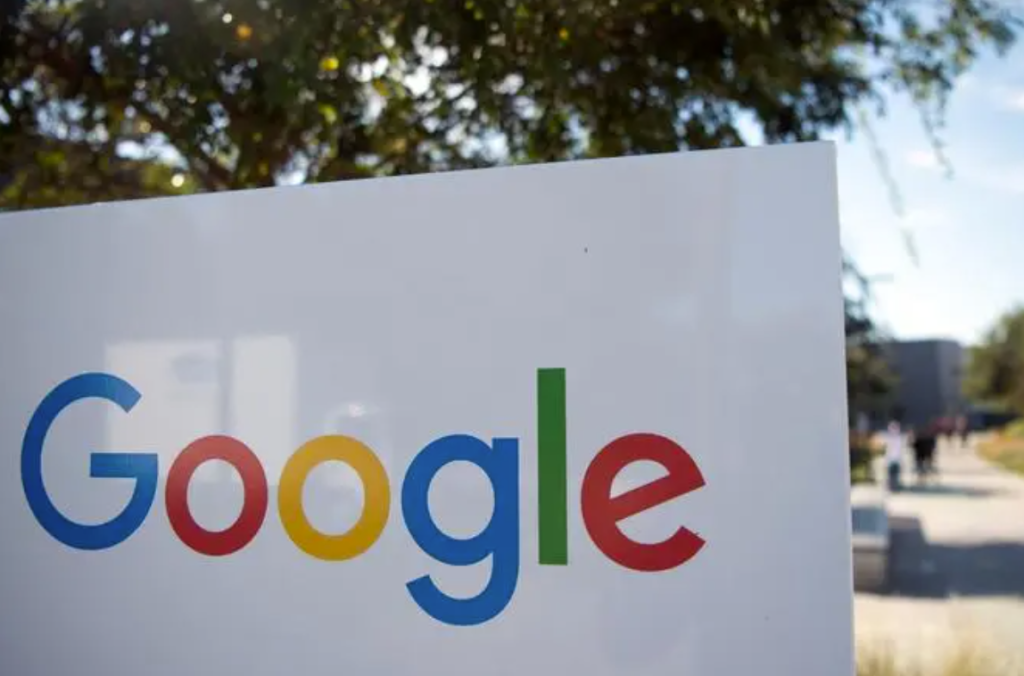 According to Google, these layoffs will be global and will immediately impact US employees. The financial report for Q3 2022 shows that Alphabet's total revenue for the quarter was $69.092 billion, an increase of 6% YoY. However, net profit for the same period was $13.91 billion, a decrease of 26.5% YoY.
These developments in the tech industry highlight the ongoing challenges faced by companies, especially in the midst of the ongoing global economic uncertainty. It remains to be seen how these layoffs will impact the companies and their employees in the long term.