May 22, 2023 – In a surprising turn of events, Elon Musk's acquisition of Twitter last year has sparked the birth of a visionary project aiming to rival the likes of WeChat—a venture known as X Corp. Today, the company has commenced its ambitious quest by actively recruiting talented individuals.
According to reports from Twitter Daily News, the recruitment managers at X Corp. have taken to Twitter to announce job openings in various departments, including design, development, and operations. A recruitment manager's tweet unveiled the current available positions.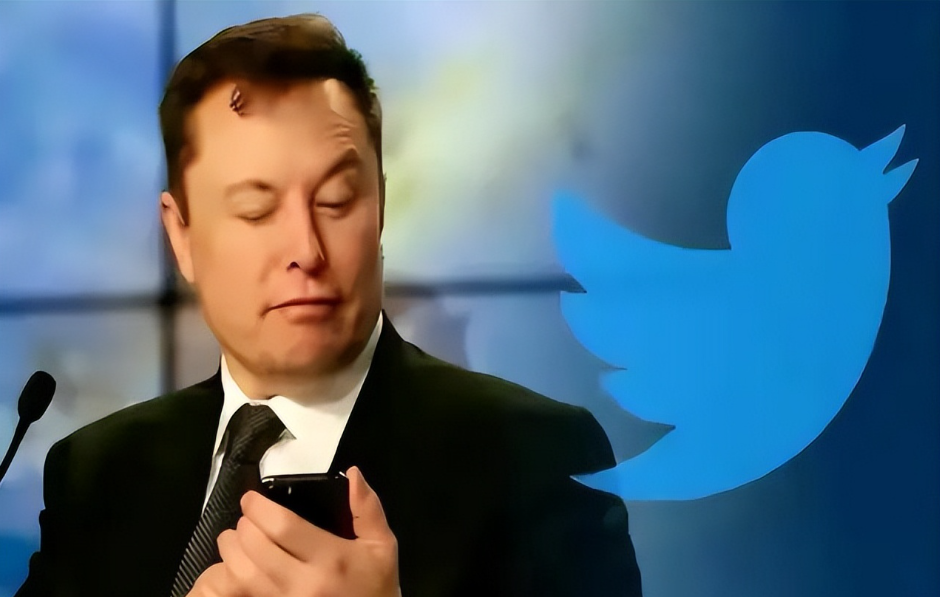 This hiring initiative marks a significant milestone for Twitter following last year's massive layoffs, where Musk, after acquiring the platform, dismissed nearly 80% of its employees, signaling an imminent appointment of a new CEO. With this new recruitment drive, Musk and his newly appointed CEO are forging ahead towards X Corp.'s long-term objectives.
In addition to the talent acquisition, X Corp. is leaving no stone unturned in its quest to become an all-encompassing application. One notable development is Musk's leadership in completing Twitter's first acquisition since taking over—a small-scale job search website that could potentially become an integral part of the envisioned universal application.
While Elon Musk has maintained relative silence regarding his previous grandiose claims about the universal application, the Twitter community and Musk's avid followers express great anticipation for the next steps, buoyed by the presence of this promising product on the horizon.