May 22, 2023 – The renowned social media giant, Meta, and the pioneer of augmented reality (AR) technology, Magic Leap, have embarked on an extensive collaboration, according to reports from the Financial Times.
Sources reveal that Meta and Magic Leap have been in discussions for several years and have now reached an agreement on patent authorization, as well as joint development of the next generation of AR products.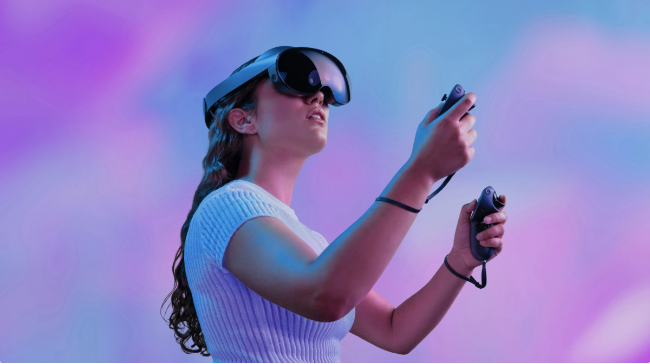 Contrary to speculation, their collaboration does not involve the development of AR headsets. Instead, Magic Leap will provide technological licensing and contribute certain software and hardware components. In return, Meta has infused billions of dollars into Magic Leap. This collaboration is anticipated to span several years. Both Meta and Magic Leap have refrained from commenting on the Financial Times report.
The market for virtual reality headsets has seen major players such as Apple, Samsung, and Sony launching their own offerings this year. It was previously reported that Apple's first mixed reality (MR) device had a hefty price tag of $1,600. Industry insiders predict that with Apple's official entry into the virtual reality market, the technological competition will intensify significantly.
Analysts estimate that Meta will also introduce new products in the latter half of this year, potentially including AR headsets that are smaller in size and more user-friendly.