November 03, 2023 – Apple Inc. released its financial results for the fourth quarter of the 2023 fiscal year (third quarter of 2023), revealing that the revenue from its iPad business amounted to $6.4 billion. This marks an 11% decrease compared to the same period last year when it generated $7.2 billion in revenue.
During a subsequent conference call, Apple's CEO, Tim Cook, attributed this decline to the absence of any new iPad product launches in 2023. He anticipates a significant slowdown in iPad revenue for the next quarter due to this lack of new releases.
Cook acknowledged that while the year-over-year decline in iPad revenue was notable, the iPad continues to set the "gold standard" for tablet computers. He explained that 2022 saw a release of pent-up demand as a result of supply chain constraints, leading to a less favorable comparison for this year's sales figures.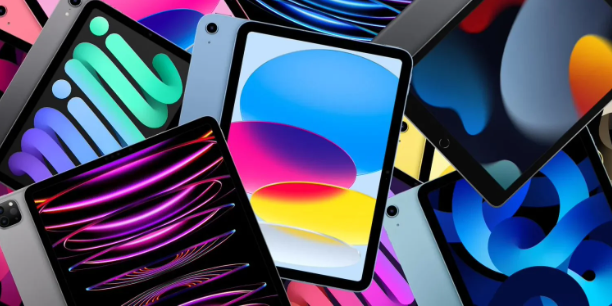 Furthermore, Cook admitted that Apple has not introduced any new iPad products this year and all but confirmed that there will be no new iPad models released in November or December. In his words:
"We expect that the adjustment in our product release timeline will result in a substantial slowdown in year-over-year revenue performance for the iPad and wearable devices, home, and accessories in the coming quarter.
In the case of the iPad, last year's fourth quarter saw the introduction of the new iPad Pro and the 10th-generation iPad.
Apple's most recent iPad products include the M2 iPad Pro and iPad 10, released in October 2022, and the iPad Air 5, which was launched in March 2022. Additionally, the iPad mini has not received an update since September 2021."