November 03, 2023 – Recent updates from @stretch_thecj2l on their Instagram account have shed light on the off-road capabilities of the Tesla Cybertruck, and it appears the electric pickup truck struggled during a hill climb.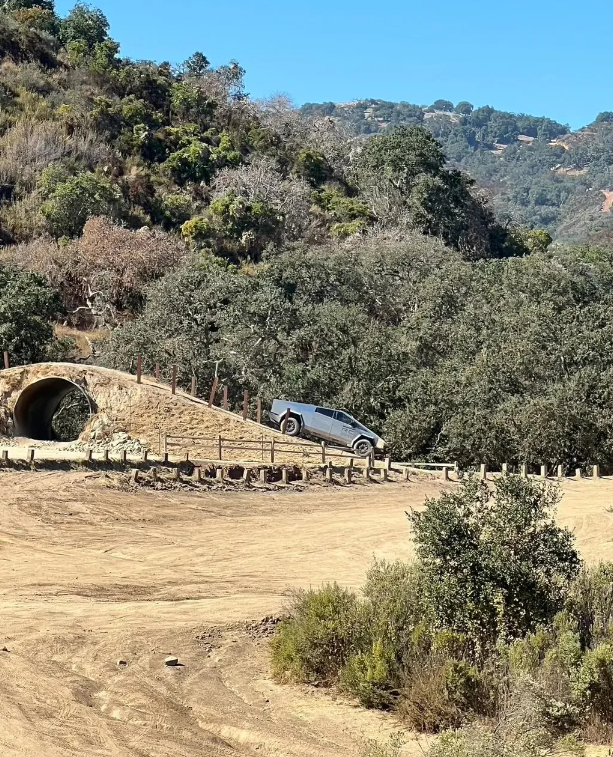 According to the footage shared, the Tesla Cybertruck seemed to face some difficulties when navigating uphill terrain and making sharp turns on sandy paths. During a climb up a dirt hill, the vehicle's wheels appeared to spin in place, highlighting the challenges it encountered.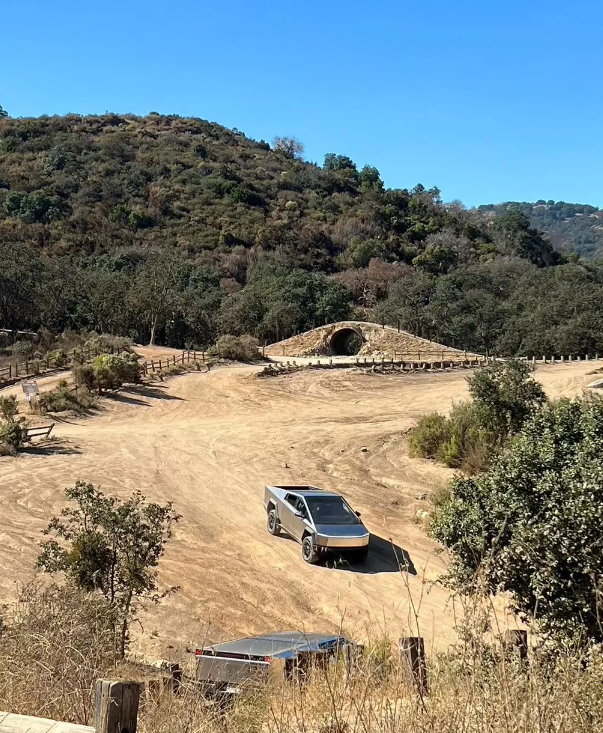 Previously, reports had indicated that the Tesla Cybertruck may not be well-suited for off-road adventures. Images shared earlier revealed that the upper control arms of this all-electric pickup appeared to be quite fragile, and following off-road testing, they had noticeably bent and deformed.
Comparing the images of the upper control arms before and after the test, it's evident that the control arms had bent upward, almost as if they had endured a significant impact, suggesting that the pickup's control arms were subjected to high loads during the turning maneuvers.