June 29, 2023 – In a bid to diversify its offerings and tap into the lucrative e-commerce market, TikTok, the popular social media platform, is reportedly gearing up to launch its own online shopping service in the United States next month. According to insiders familiar with the matter, TikTok's foray into e-commerce will position it in direct competition with major players like Amazon, Shein, and Temu.
Sources reveal that TikTok plans to handle various aspects of the shopping experience, including procurement, logistics, warehousing, and customer service, following a model similar to Amazon's. The platform aims to offer a wide range of products, spanning from kitchen utensils to toys, with a significant portion being sourced from Chinese manufacturers. This self-operated model sets it apart from TikTok's existing feature, TikTok Shop, which allows brands to sell products on the platform by paying a small commission.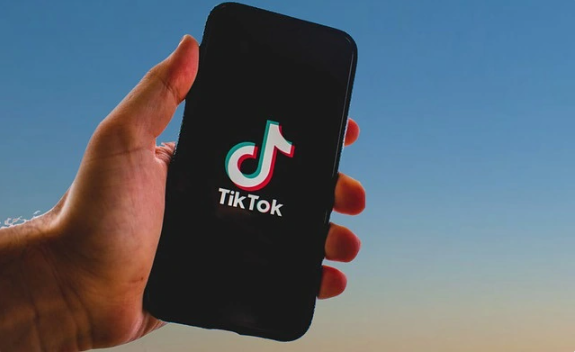 In the future, users will have access to a dedicated e-commerce tab within the TikTok app, where they can explore the new service alongside TikTok Shop's offerings. The existence of this feature was hinted at in a recruitment notice posted by TikTok in Los Angeles, where the company stated its intention to establish a "central hub" within the app for discovering promotions and managing orders.
A TikTok spokesperson had previously acknowledged the company's testing of a retail feature called "Trendy Beat" in the United Kingdom but emphasized that no testing had taken place in the United States. However, reports indicate that a trademark application for Trendy Beat has been submitted in the US, suggesting TikTok's intention to expand this service to American users.
It was previously reported that TikTok aims to generate $20 billion in global e-commerce revenue this year, a significant increase from the $4.4 billion achieved last year. By venturing into online shopping and competing directly with established e-commerce platforms, TikTok is poised to reshape its business landscape and capture a larger share of the digital marketplace.