June 14, 2023 – The Federal Trade Commission (FTC) of the United States has sought a temporary restraining order from a federal court in California, requesting the judge to halt the acquisition of video game development company Activision Blizzard by Microsoft Corporation. The FTC alleges that this acquisition may potentially violate antitrust laws.
In a development reported by Reuters on Tuesday, a U.S. judge granted the FTC's request to temporarily block Microsoft's acquisition of Activision Blizzard and scheduled a two-day evidentiary hearing next week.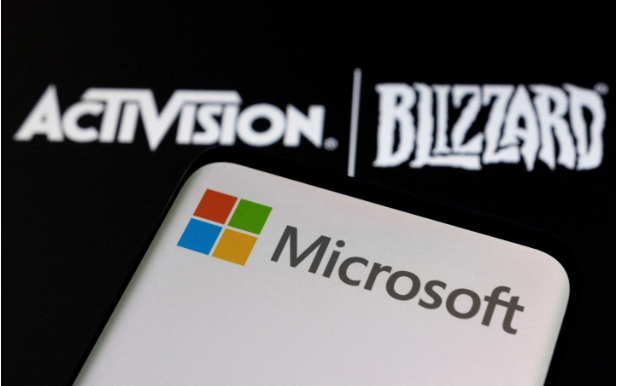 The court has planned a hearing for the preliminary injunction requested by the FTC from June 22 to June 23. The court stated that the temporary restraining order "is to maintain the status quo pending resolution of the complaint and to preserve the court's ability to render meaningful relief if necessary."
Last December, the Federal Trade Commission filed a complaint with the Northern District of California federal court in San Francisco, seeking to block the transaction on grounds of anticompetitive behavior. This time, they have applied for a restraining order from the presiding judge to prevent Microsoft and Activision Blizzard from completing the acquisition process before the deadline set on July 18. The FTC aims to conduct an investigation and reach conclusions regarding the potential antitrust violations arising from the acquisition.
Previously, the European Union approved the acquisition, but the Competition and Markets Authority of the United Kingdom halted the transaction in April, stating that it could "reduce innovation and lead to fewer choices for UK video game users" in the coming years. Microsoft has expressed its intention to appeal the decision made by the UK authorities.