July 11, 2023 – AMD Ryzen 5 7500F Processor Leaked Details In recent news, details about the upcoming AMD Ryzen 5 7500F processor have surfaced, exciting tech enthusiasts around the globe. Set to be released exclusively in the Chinese market by the end of this month, the Ryzen 5 7500F is expected to be a more affordable variant of the Ryzen 5 7600 without integrated graphics.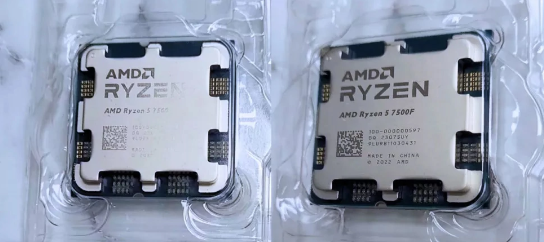 The leaked specifications suggest that the Ryzen 5 7500F will feature 6 cores and 12 threads, with a base clock speed of 3.7GHz that can boost up to 5GHz. Unlike its counterpart, the Ryzen 5 7600, which includes a 2CU integrated graphics unit, the 7500F model will lack integrated graphics entirely. This omission, however, is unlikely to have a significant impact on its overall performance, as the integrated graphics portion accounts for a small fraction of the chip's composition.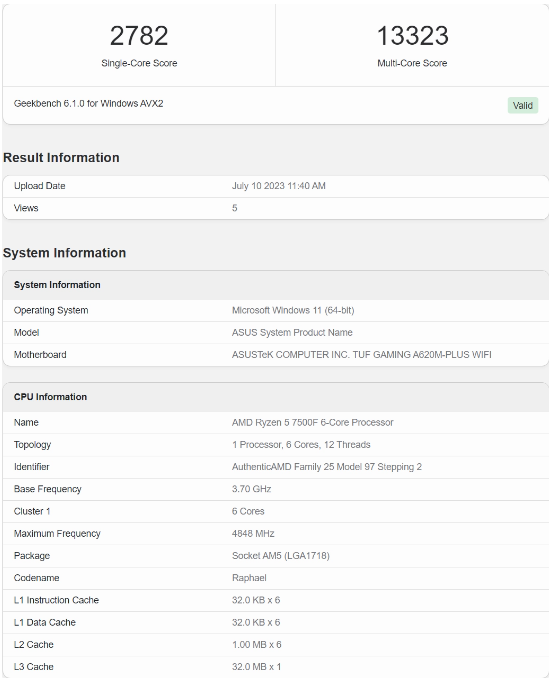 Geekbench benchmark results indicate that the Ryzen 5 7500F follows the standard Ryzen 7000 chip manufacturing, resembling a traditional CPU rather than an APU chip like the Ryzen 5 7600. With a single CCD design, 6 cores, 12 threads, 6 MB of L2 cache, and 32 MB of L3 cache, the 7500F, when paired with an A620, manages to outperform the more powerful Ryzen 5 7600X in multi-threaded performance and performs similarly in single-threaded tasks. This makes it a highly appealing option in terms of cost-effectiveness.
The Ryzen 5 7500F is expected to be compatible with standard AM5 motherboards, distinguishing it from previous AMD offerings like the customized AMD 4700S desktop kit specifically tailored for the Chinese market. Instead, it resembles a special SKU, similar to the 3500X.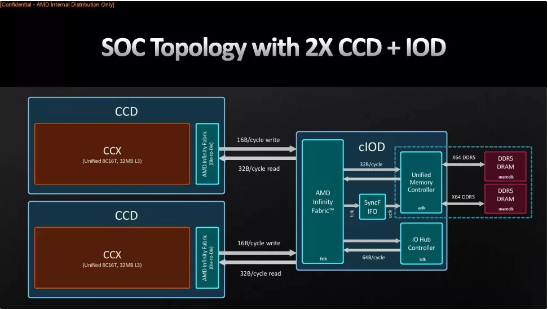 It is worth noting that both Intel and AMD often release exclusive products targeted at the Chinese market. Just last week, AMD introduced the Ryzen 5 5600X3D chip exclusively for the United States. Similarly, the Ryzen 5 7500F seems to cater to the specific needs and demands of the Chinese consumers.
While the absence of integrated graphics may be a drawback for some users, it is important to remember that the impact is limited due to the relatively small proportion occupied by the graphics component, consisting of only 2 CUs, 4 ACEs, and 1 HWS.
Based on the information available, it can be speculated that AMD will likely utilize this flawed I/O die configuration in their lower-end chips, and it is unlikely to see the "F" suffix in models within the R7 and R9 series.