October 19, 2023 – Tesla, in the early hours of Beijing time today, released its financial report for the third quarter of the 2023 fiscal year. Elon Musk, the CEO of Tesla, also unveiled the latest developments regarding the electric pickup truck model, Cybertruck.
The Cybertruck electric pickup has already amassed over one million orders, and the delivery dates and locations have now been confirmed. The first batch of vehicles will be delivered in a ceremony on November 30th, at Tesla's Gigafactory in Texas, USA. Full-scale production of the vehicle at the factory is set to commence next year.
Musk expressed his enthusiasm, stating, "Many people are excited about the Cybertruck, myself included. I've driven this vehicle, and it's an incredible product. I must emphasize that achieving mass production and positive cash flow is a significant challenge, which is normal. The Cybertruck will be the best product we've ever made."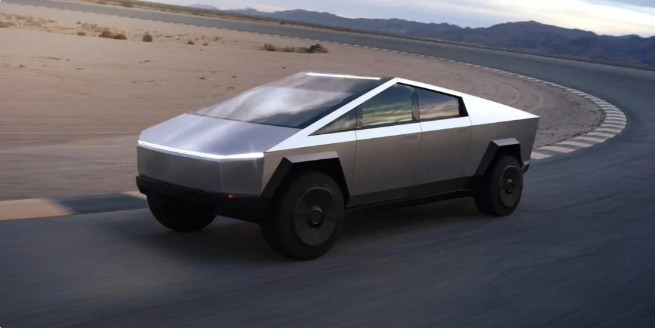 Additionally, he mentioned that the vehicle's production capacity is gradually ramping up, with the goal of achieving a "relatively low" cost. Musk revealed that the Cybertruck is expected to contribute to cash flow in one to one and a half years. The current objective is to produce 250,000 Cybertrucks annually, although Musk does not anticipate reaching this rate next year but rather at "some point in 2025."
Previously, Bloomberg reported earlier this month that the delayed delivery of the Tesla Cybertruck was due to the overweight stainless steel body provided by the supplier, OttoKunz. This weight issue was affecting the vehicle's range and ultimately causing delivery delays.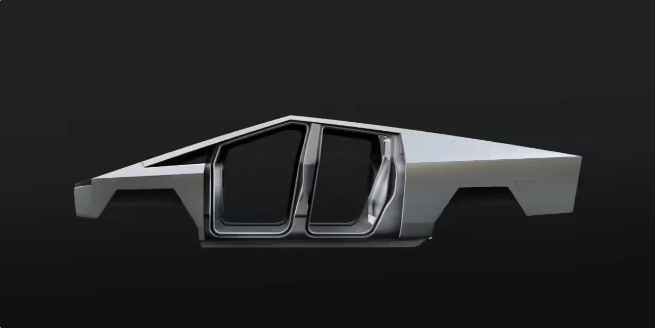 Tesla had previously claimed that the three-motor Cybertruck, when fully charged, could achieve a range of 500 miles (approximately 804.67 kilometers). However, the engineering team believed that the current stainless steel material made it challenging to meet this range expectation.