October 18, 2023 – AMD has unveiled its latest graphics card driver, version 23.10.2, featuring support for several new games, including "Assassin's Creed: Illusion," "Fallen King," and "Extreme Race," among others. What's even more noteworthy about this update is the disabling of AMD Anti-Lag+ technology to prevent players from facing bans in multiplayer games.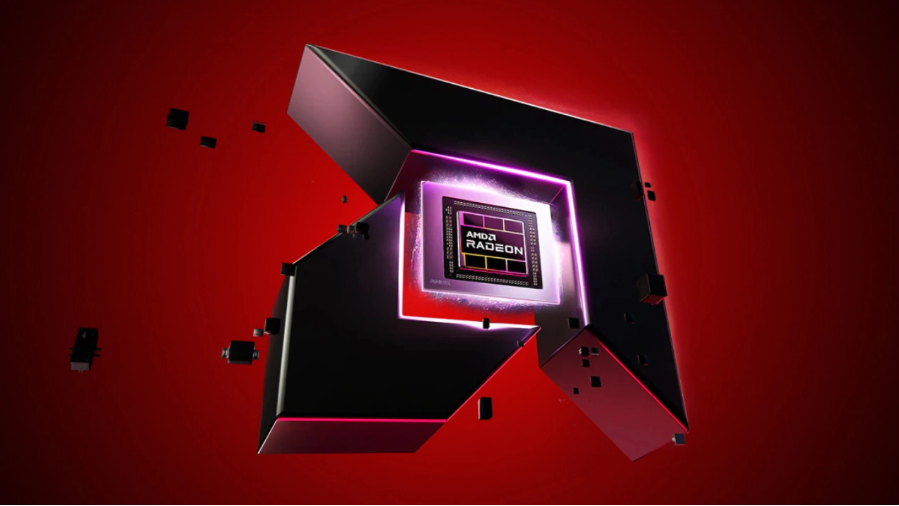 AMD addressed the situation with the following statement:
AMD has received reports indicating that enabling AMD Anti-Lag+ technology in certain games triggers anti-cheat systems, resulting in player bans. To address this issue, we've released the AMD Software: Adrenalin Edition 23.10.2 driver, which disables the Anti-Lag+ technology in all supported games. We recommend all players to use this new driver. AMD is actively collaborating with game developers to find a solution to re-enable Anti-Lag+ and help affected players recover from anti-cheat bans. We will keep everyone informed as soon as we have more information.

Anti-Lag+ is a novel technology introduced by AMD, implementing frame alignment at the code level, delivering improved frame synchronization, lower latency, and an overall enhanced gaming experience.