July 20, 2023 – Tesla's CEO, Elon Musk, made significant announcements during the company's Q2 2023 earnings conference call. One of the notable updates is that Tesla owners can now transfer their purchased Full Self-Driving (FSD) service from their old vehicles to new ones.
In an unprecedented move, Tesla is allowing owners who have invested $15,000 in the FSD service to migrate the software package to their new vehicles. However, there's a catch – they must place their orders by the end of this quarter, which leaves them with a narrow window of opportunity, spanning only 70 days. Musk referred to this offer as a "one-time" special promotion, emphasizing its limited availability.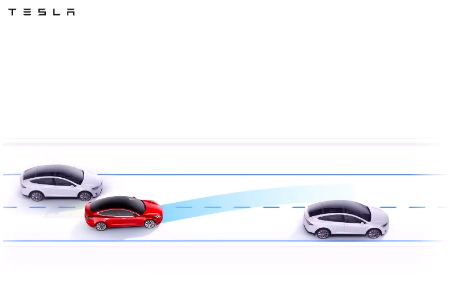 During the conference call, Musk also revealed that Tesla is in the process of licensing its FSD driving assistance technology to another major automaker. While he didn't disclose the name of the company, he stated that licensing FSD to other automotive manufacturers has always been part of Tesla's plan.
Until now, Tesla owners who spent $15,000 (or ¥64,000 in the Chinese market) on the FSD software were restricted to the vehicle with which it was originally purchased. Even if they bought another Tesla vehicle, they would need to repurchase the FSD software, which was far from friendly to their wallets.
Furthermore, it's worth noting that Tesla's FSD software has not yet been implemented in China. Early adopters who purchased the software are still unable to utilize its full capabilities. Additionally, when reselling their vehicles, they cannot transfer FSD as a personal entitlement and are limited to selling it with the vehicle. In the secondary market, FSD does not contribute significantly to the resale value of their used cars.