July 20, 2023 – In a groundbreaking announcement, Intel has revealed its plans to collaborate with two prominent third-party clients, namely Boeing and Northrop Grumman, in adopting their cutting-edge Intel 18A (1.8nm process) technology.
Intel 18A, a newly named process among Intel's innovative lineup, is part of their strategic roadmap introduced in 2020, which includes Intel 7, Intel 4, Intel 3, Intel 20A, and Intel 18A. Intel aims to release a new generation process annually.
To accomplish this ambitious roadmap, Intel has dedicated two teams simultaneously working on the development of the Intel 4, Intel 3, Intel 20A, and Intel 18A processes. Notably, Intel has already established a collaboration with Qualcomm, targeting the production of Intel 20A by the first half of 2024.
Originally scheduled for mass production in 2025, the progress of the Intel 18A process has exceeded expectations, allowing for an accelerated timeline. As a result, Intel now plans to commence production in the latter half of 2024, six months ahead of the original schedule.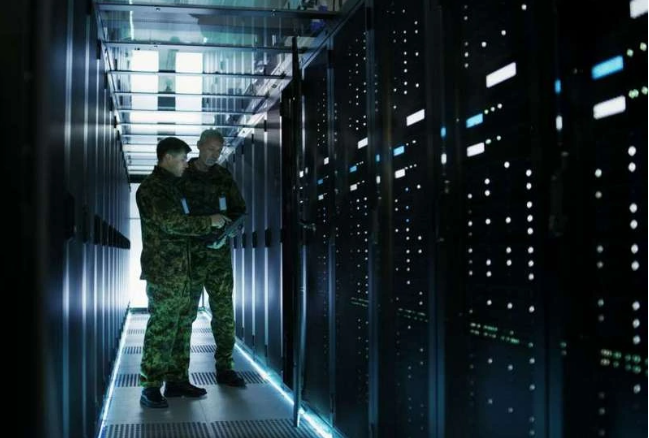 Back in March of this year, Wang Rui, Senior Vice President and Chairman of Intel China, announced significant milestones in Intel's process technology. Intel 7 has already entered mass production, Intel 4 is set to debut in the second half of this year, powering the upcoming Meteor Lake processors. Intel 3 is progressing as planned, and test chips for Intel 20A (2nm) and Intel 18A (1.8nm) have been successfully fabricated.
Turning our attention to the companies involved, Northrop Grumman Corporation, commonly referred to as Northrop, is a multinational aerospace and defense technology company headquartered in the United States. Established in 1994 through the merger of Northrop Corporation and Grumman Corporation, it stands as the world's fourth-largest defense contractor and the largest manufacturer of radar systems. In the Fortune 500 list of 2020, it ranked as the 96th largest company in the United States.
On the other hand, Boeing Company is an American multinational corporation specializing in the design, manufacturing, and sale of fixed-wing aircraft, rotary-wing aircraft, space vehicles, missiles, and satellites. Following its merger with McDonnell Douglas in 1997, Boeing became the sole producer of wide-body commercial aircraft within the United States. Alongside Airbus, it remains one of the world's two largest manufacturers of large civilian aircraft, with both companies dominating the market.
This fresh collaboration between Intel and its esteemed third-party clients promises to unlock new horizons in technological innovation, shaping the future of aerospace, defense, and beyond. As the journey towards Intel's advanced processes unfolds, the possibilities for groundbreaking advancements in various industries become increasingly exciting.