July 20, 2023 – In a groundbreaking announcement last night, LG Corporation unveiled their latest multimodal language model, EXAONE 2.0, marking a significant milestone in the field of AI technology. Boasting support for both Korean and English languages, this innovative model is poised to revolutionize various domains such as new materials and pharmaceutical development.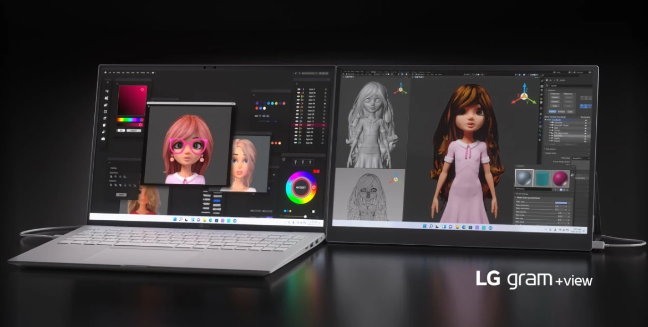 EXAONE 2.0 has been trained on an extensive corpus comprising approximately 45 million specialized documents, including patents and research papers acquired through collaborative partnerships, as well as a staggering 350 million images. To tackle the challenges associated with large-scale AI models, LG has implemented a lightweight design for EXAONE 2.0, enabling efficient processing of massive language models (LLMs), images, and textual information.
Addressing the prevailing predominance of English in existing professional knowledge data, LG has developed EXAONE 2.0 as a bilingual model capable of comprehending and generating responses in both Korean and English. Moreover, the learning data for this iteration has been expanded by over four times compared to its predecessor. Remarkably, LG's AI Research Institute highlights that EXAONE 2.0 not only maintains the performance of the previous model but also reduces inference processing time by 25% and decreases memory usage by 70%, resulting in an approximate 78% cost reduction.
LG's official website provides insights into the three major service platforms offered by EXAONE 2.0: ExaOne Universe, ExaOne Discovery, and ExaOne Atelier.
ExaOne Universe is a professional interactive AI platform designed to assist experts in their respective fields. This platform serves as a comprehensive resource, providing the latest professional data from various domains, enabling experts to derive evidence-based insights and conclusions.
Starting from the 31st of this month, LG will initiate a closed beta service for ExaOne Universe, catering to AI researchers, collaborating universities, and other partners. The official service, accessible to all internal researchers within the company, is set to launch in September.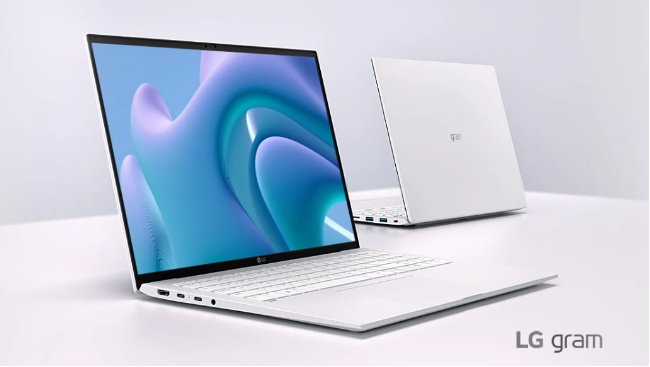 The ExaOne Discovery platform harnesses multimodal AI technology to not only analyze textual content from professional literature but also process non-textual information such as molecular structures, charts, tables, and images, transforming them into a structured database. LG's AI Research Institute predicts that leveraging AI dialogue will expedite professional literature review, material structure design, and material synthesis prediction, reducing the research and development timeline from 40 months to a mere 5 months.
During the fourth quarter of this year, ExaOne Discovery will be made available to researchers specializing in the fields of chemistry and biology within the LG Group.
The ExaOne Atelier platform facilitates the expression of images through language. Leveraging the knowledge acquired by EXAONE 2.0 from a staggering 350 million copyrighted images, this platform offers specialized functionalities for image generation and comprehension.
ExaOne Atelier will provide services to LG Group's professional designers starting this quarter.
According to LG's AI Research Institute Director, Moon-Hoon Ryu, EXAONE 2.0 currently serves exclusively in the B2B (business-to-business) sector. However, there is a possibility of expanding its services to the B2C (business-to-consumer) domain in the future.