August 30, 2023 – Today, Samsung Electronics unveiled plans for the upcoming SDC 2023 event, marking its ninth annual developer conference since its inception in 2013. This year, the tech giant will host the event at San Francisco's Moscone Center on October 5th. Unlike last year's exclusive invitation-only format, SDC 2023 will be open to everyone, allowing enthusiasts and experts alike to pre-register and participate. The spotlight of the conference will be directed towards the unveiling of new features within Bixby, commercial-grade Knox security platform, SmartThings ecosystem, and the versatile Tizen operating system.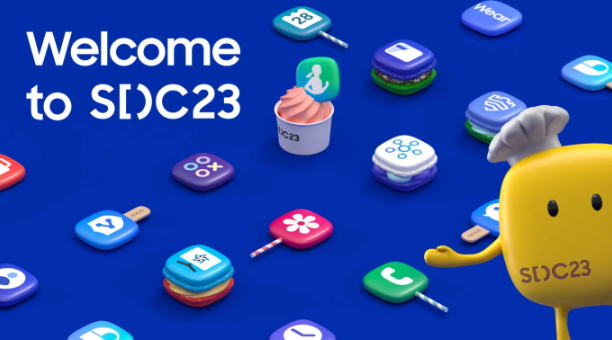 In a glimpse of what's to come, sammobile.com offered insights into the event's highlights. JH Han, Vice Chairman and CEO of Samsung Electronics, who also leads the Samsung Device Experience (DX) division, will set the tone with the keynote speech, elucidating the company's vision for the future. Attendees are in for an informative deep dive into the intricate web of Samsung's software ecosystem. Among the topics to be explored are the advancements in Bixby, the implications of the Matter platform, the new horizons brought by One UI 6, enhancements in Samsung Health, the expanding SmartThings universe, and the evolution of the Tizen OS. Developers will have the unique opportunity to engage in hands-on coding sessions at the "Code Lab" and receive expert guidance across various thematic domains from Samsung's own development luminaries.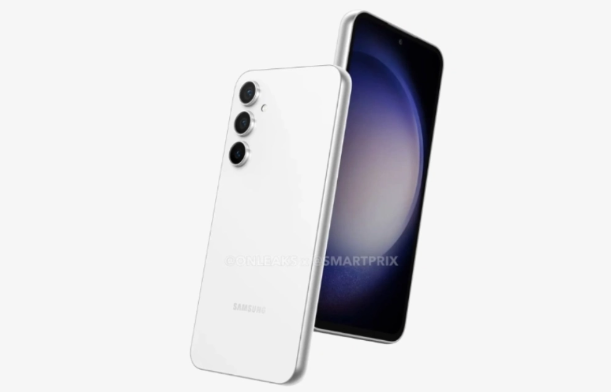 Of particular note, the timing of the SDC 2023 event seems propitious given the buzz around the upcoming Samsung Galaxy S23 FE. Having recently secured certifications from China's 3C, the US FCC, and Bluetooth authorities, rumors have been rife that the smartphone might debut in select markets during the third quarter, followed by wider market releases in the fourth quarter. With this context in mind, the imminent SDC 2023 event could serve as a fitting platform for Samsung to make significant announcements.