August 25, 2023 – In a tech revelation today, Google's Tensor G3 chip has made an appearance on the Geekbench benchmarking platform, creating a stir among enthusiasts. The chip is slated to power the upcoming Google Pixel 8a model.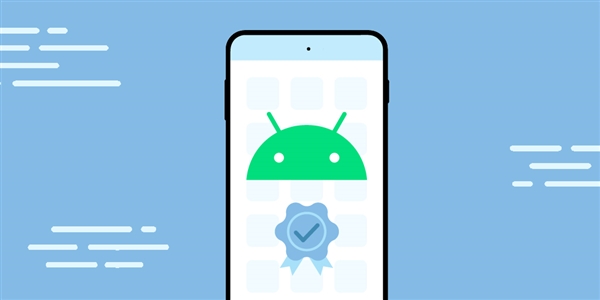 Reportedly, the Tensor G3 by Google emerges as a throttled version, built on Samsung's cutting-edge 4nm fabrication process. This chip boasts a 9-core architecture, housing a powerhouse 2.91GHz Cortex X3 core, accompanied by four 2.37GHz Cortex A715 cores for heavy lifting, and an additional quartet of 1.7GHz Cortex A510 cores for lighter tasks. The graphics prowess is delivered through a Mali G715 GPU.
Delving into the performance metrics, the Tensor G3 notches a single-core score of 1218 and a multi-core score of 3175 on Geekbench. This remarkable feat propels it beyond the capabilities of its predecessor, even outshining the last-gen Qualcomm Snapdragon 870.
Comparing it with Qualcomm's Snapdragon 7+ Gen2 as featured in devices like the Realme GT Neo5 SE and Redmi Note 12 Turbo, the Tensor G3's underclocked variant contends closely in single-core performance, yet lags behind in multi-core capabilities, where the Snapdragon 7+ Gen2 shines, breezing past the 3800 mark.
It's worth noting that there's a full-powered iteration of the Tensor G3 in the works, boasting a CPU clocked at 3GHz. This premium version of the chip is slated to make its debut in the Google Pixel 8 and Pixel 8 Pro models, with an anticipated release scheduled for October.
In essence, Google's Tensor G3 chip holds the promise of enhancing the performance dynamics of the upcoming Pixel 8a. Nevertheless, while it manages to outpace the Snapdragon 870, it faces stiff competition from Qualcomm's Snapdragon 7+ Gen2, especially in the multi-core department. The impending release of the full-powered version is anticipated to usher in even more compelling performance, particularly for the top-tier Pixel 8 models. As with any pre-release information, keep in mind that these details might undergo adjustments before the official launch.