September 15, 2023 – Sony Unveils Striking "Deep Earth" Themes for PS5 In an exciting development for gaming enthusiasts, Sony took center stage today during its State of Play event to introduce a captivating trio of new PS5 themes collectively known as "Deep Earth." These innovative designs draw inspiration from the depths of our planet, showcasing three vibrant and intense color palettes. Gamers will have the opportunity to choose from a striking volcanic red, a captivating cobalt blue, or a radiant silver.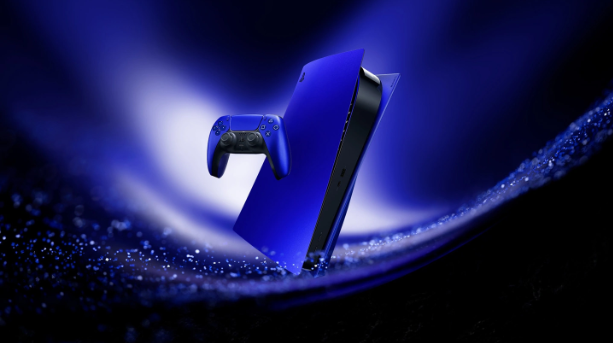 Sony has made these themes available for both the PS5 console's outer shell and the corresponding DualSense controllers. The price points for these stunning accessories are set at $59.99 for the limited-edition console shell, while the DualSense controllers matching each color variant will retail for $74.99.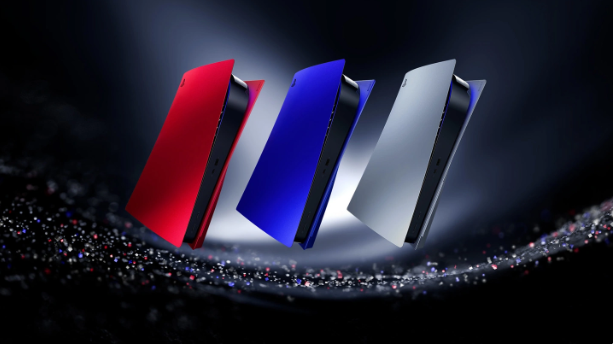 Mark your calendars, as the release schedule is as follows: Starting on October 4th, gamers can begin pre-ordering both the controllers and outer shells. The volcanic red and cobalt blue DualSense controllers will hit the market on November 3rd, while those interested in the silver variant will have to wait until January 26th for its release. As for the PS5 console outer shells, the volcanic red and cobalt blue options will also become available on November 3rd, while the silver shell is set to launch on January 26th.
This exciting lineup of "Deep Earth" themes is sure to add a touch of personalization and style to your gaming setup. Whether you prefer the fiery intensity of volcanic red, the cool allure of cobalt blue, or the timeless elegance of silver, Sony has something for every gamer's taste. Don't miss out on the chance to elevate your gaming experience with these visually stunning additions to the PS5 lineup.