**August 30, 2023 – Capturing Life's Moments: Sony Unveils A7C2 Full-Frame Mirrorless Camera**
In the vibrant world of photography, Sony's innovative strides continue to shape the landscape. Today, Sony has taken the veil off its latest creation, the A7C2 full-frame mirrorless camera, destined to redefine the way we capture the essence of life through the lens. With a body retailing at $13,999 and a kit including the 28-60mm lens priced at $15,799, the A7C2 is set to hit the market in mid-September.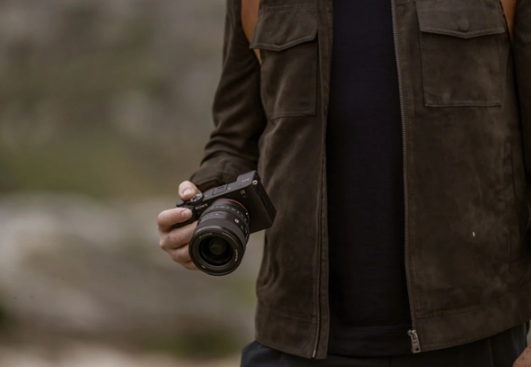 At the heart of this technological marvel lies a cutting-edge 33-million-pixel full-frame back-illuminated Exmor R CMOS sensor. Its compact and portable design harmoniously marries advanced capabilities, making it a versatile companion for various photographic pursuits—be it travel chronicles, culinary explorations, or everyday life documentation.
Distinguishing itself further, the A7C2 proudly boasts Sony's state-of-the-art AI intelligence chip and the BIONZ XR image processor. With a remarkable ability to recognize up to seven different subjects, including birds, insects, automobiles, trains, and airplanes, this camera effortlessly melds technology and artistry. The photographic prowess extends into a remarkable 7-level, 15-axis stabilization for stills, complemented by enhanced stabilization for video footage.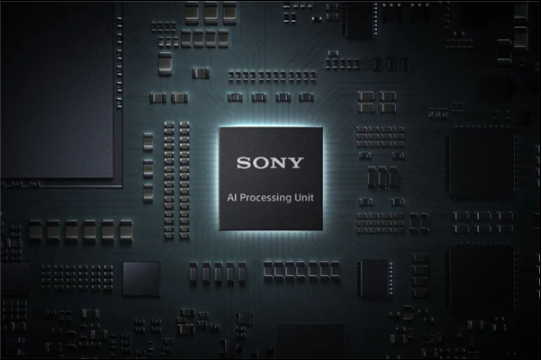 When delving into its videography capabilities, the A7C2 stands as a formidable contender. Enabling pristine 4K 60fps 10-bit 4:2:2 video recording, coupled with the coveted S-Cinetone color mode, it effortlessly crafts visuals with a cinematic allure. This color profile not only adds an artistic touch but also opens doors to enriched storytelling possibilities. Moreover, the camera boasts an array of advanced video features, from an enhanced stabilization mode to AI-driven composition assistance, catering to the evolving demands of modern content creation.
The A7C2's list of highlights encompasses:
– A 33-million-pixel full-frame back-illuminated Exmor R CMOS sensor paired with the BIONZ XR image processor.
– Equipped with an AI intelligence chip capable of recognizing seven distinct subjects, alongside video auto-composition functionality.
– Stills benefit from 7-level, 15-axis stabilization, while videos enjoy enhanced stabilization modes.
– Support for 4K 60fps (Super 35mm mode) and 10-bit 4:2:2 video recording.
– Features the renowned S-Cinetone color mode, compatible with LUT importation and monitoring.
– Standard ISO range for photos and videos spans from ISO 100 to 51,200 (expandable to ISO 50-204,800 for stills), ensuring high sensitivity and low noise capture.
– A lightweight and stylish form factor, measuring about 124mm x 71.1mm x 63.4mm, with a weight of approximately 514 grams (including battery and memory card).