October 31, 2023 – Sony's upcoming camera, the α9 III, is creating quite a buzz among photography enthusiasts. Priced at around $4,500 (approximately 32,985 RMB), with the Chinese domestic market possibly seeing a tag of 32,999 RMB, the α9 III is expected to share some similarities with its predecessor, the α9 II.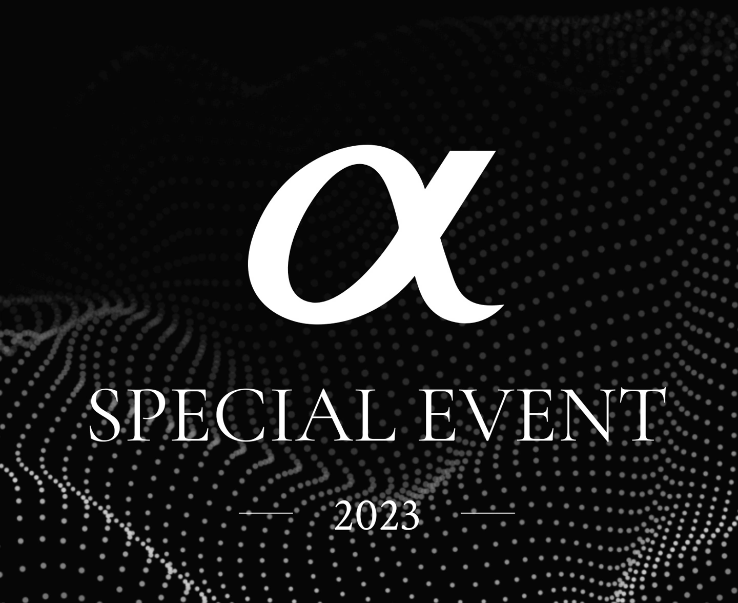 Rumors have been swirling regarding Sony's plans for a new product release event on November 8th, where they might unveil a trio of exciting offerings:
1. **Sony FE 300mm F2.8 GM Lens**
2. **Sony α9 III Camera**
3. **Sony α1 Firmware Upgrade**
Early speculations suggest that the Sony α9 III will come equipped with a 24-million-pixel CMOS sensor capable of delivering a maximum burst rate of 30 frames per second. Its autofocus system is rumored to be on par with the Alpha 1, and it will support 6K video recording at 60 frames per second in 12-bit raw format. Additionally, the camera will offer 4K video shooting at 60 frames per second in 10-bit 4:2:2 quality, as well as the ability to capture 4K footage at 100/120 frames per second in S35 mode.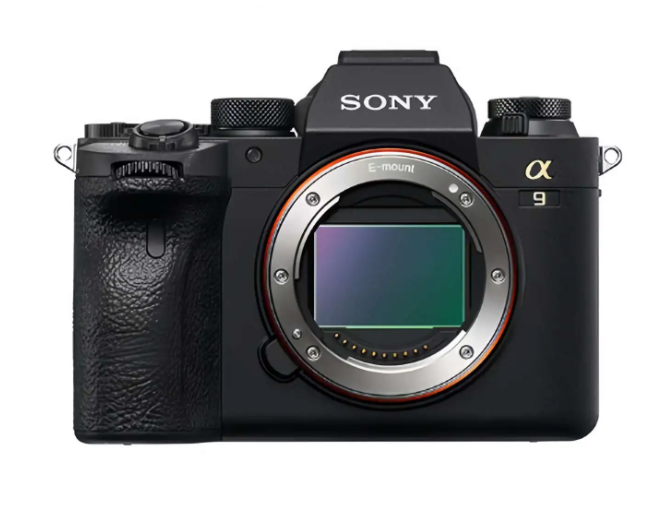 Recalling Sony's 2019 release of the α9 II, that camera featured a 24.2-million-pixel Exmor RS CMOS full-frame image sensor, enabling it to capture up to 20 frames per second with a silent, blackout-free shooting mode. It was capable of continuous shooting of up to 361 JPEG images or 239 compressed RAW images. At launch, it was priced at 34,999 RMB.
The α9 III promises to be another exciting addition to Sony's mirrorless camera lineup, with improved specs and features that are sure to delight photography and videography enthusiasts.