**August 28, 2023 – Unveiling Sony's Xperia 5 V: A Glimpse into Innovation**
In the heart of anticipation, Sony enthusiasts worldwide are eagerly counting down to September 1st, where a momentous event awaits – the Xperia New Product Launch. Speculations and curiosity have reached a crescendo, with tech aficionados speculating that the spotlight will shine on the much-anticipated Xperia 5 V.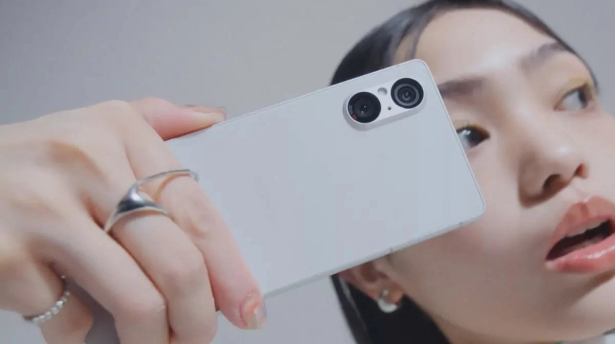 Intriguingly, the Geekbench platform has granted a sneak peek into the North American variant of the upcoming Xperia model, teasing enthusiasts with some critical specifications. The latest information unraveled in benchmark scores offers a tantalizing glimpse into what Sony might have in store.
Under the hood, the Xperia 5 V, with the model designation XQ-DE54, will be powered by a robust 3.19GHz Qualcomm Snapdragon 8 Gen 2 processor, a testament to Sony's commitment to performance. Accompanying this processing prowess is a generous 8GB of RAM, ensuring seamless multitasking and application handling. The device will come preloaded with an operating system based on the much-admired Android 13.
Benchmark scores, often a harbinger of real-world performance, reveal the Xperia 5 V's capabilities. Single-core testing yielded a commendable score of 1453, with the multi-core performance surging ahead with a score of 4556. These numbers speak to the device's potential to effortlessly tackle a myriad of tasks, from intensive applications to swift multitasking.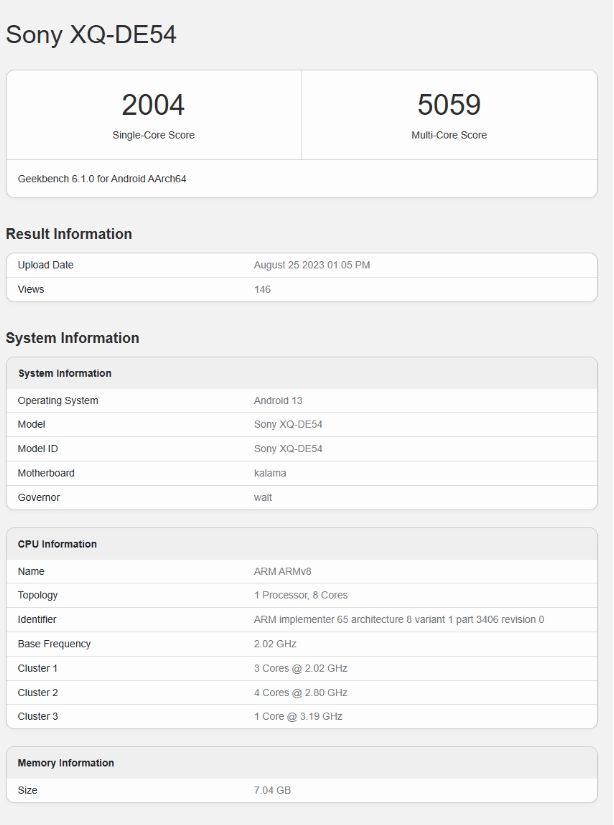 Notably, leaked promotional material hints at a striking departure from its predecessor, most notably in the camera department. The shift from a triple-camera module to a dual-camera setup promises a new perspective on mobile photography. Details also emerge on the possible configurations: a Snapdragon 8 Gen 2 processor will be at the helm, accompanied by a choice between 16GB or 12GB of memory, a substantial leap in the realm of smartphone power.
Reflecting on its predecessor, the Xperia 5 IV's entry into the Chinese market back in October 2022 marked a significant milestone. Equipped with the Snapdragon 8 Gen 1 processor and available in an 8GB+256GB variant at a price point of 6299 yuan, the Xperia 5 IV boasted a 6.1-inch FHD+ OLED display with a cinematic 21:9 aspect ratio, amplified by an impressive 120Hz high refresh rate.
In the ever-evolving landscape of mobile innovation, Sony's Xperia 5 V poised for unveiling on September 1st is set to amplify excitement, setting the stage for a new chapter in smartphone experiences. As anticipation builds, enthusiasts around the globe await the official curtain-raiser to witness the fusion of cutting-edge technology and Sony's unwavering dedication to excellence.