June 29, 2023 – Tucson Future, an autonomous driving company, made an announcement yesterday regarding its exploration of strategic alternatives for its US operations, which includes the potential sale of its business in the United States. The company emphasized that if the sale of its US operations proceeds, Tucson Future will continue to operate as a global L4 autonomous driving technology firm, with a heightened focus on the Asia-Pacific region and other major global markets.
Tucson Future stated that its US operations have achieved several industry milestones, including the first successful deployment of fully autonomous driving on public roads in the United States.
During an interview with Forbes magazine, the CEO of Tucson Future, Lv Cheng, mentioned that there are currently no confirmed buyers, and the decision to divest the US business is not driven by pressure from the Committee on Foreign Investment in the United States (CFIUS) review.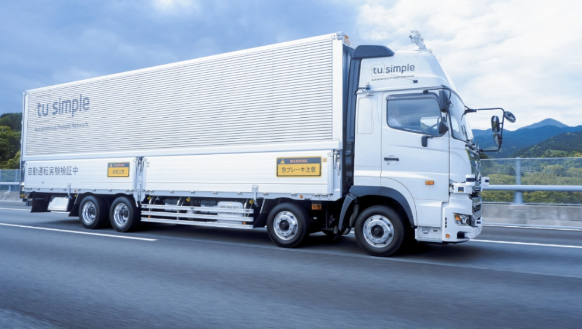 Headquartered in San Diego, USA, Tucson Future went public on the NASDAQ in 2021. As per a resolution approved by the board of directors, the company plans to completely separate its sizable US operations from its trucking projects operating in China and Japan.
Lv Cheng believes that while they are not currently facing scrutiny from CFIUS, a successful sale of the business would be the most meaningful step in alleviating any future national security concerns raised by CFIUS. He stated, "If a company does not have a research and development division established in the United States, then there is no national security issue."
Lv Cheng also emphasized, "As of our last disclosure, we hold a cash amount close to $1 billion (approximately 7.24 billion RMB), and there have been no funding shortages. This sale plan stems from our consideration of how to maximize shareholder value in the long run."
Previously, it was reported that in mid-June, Tucson Future announced the successful completion of China's first fully unmanned public road test for autonomous heavy-duty trucks, without any safety personnel present or any human intervention throughout the entire journey.