October 07, 2023 – In an era where smartphone security and longevity are becoming increasingly vital, tech giants Samsung and Google are stepping up their game to offer extended support and updates to their devices.
During this year's Samsung Developer Conference, Sammobile had the opportunity to sit down with the Chief Engineer of Samsung's Mobile eXperience division, Mr. Baek Shin-je, along with their Security Team's Technical Project Manager. Baek Shin-je shared intriguing insights into Samsung's evolving strategy in the realm of long-term security updates for their smartphones.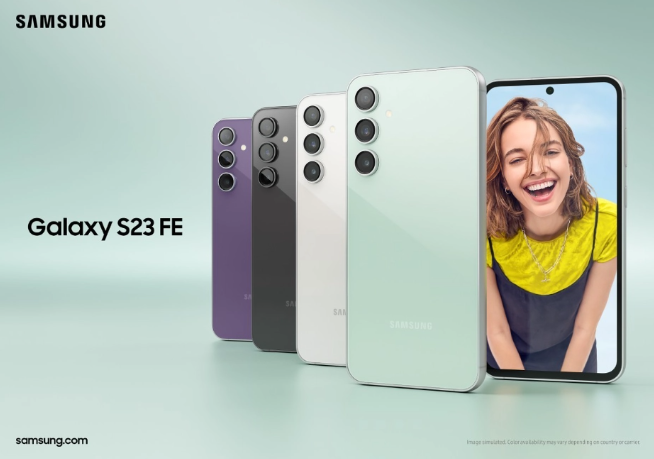 It appears that Samsung has been engaged in active discussions about what comes after the standard 5-year support period for their devices. This vision of providing extended support aligns seamlessly with the company's core values. Baek Shin-je revealed that in anticipation of impending regulations, Samsung is preparing to go beyond the 5-year mark in terms of security update support.
Currently, the scope of Samsung's software security updates is substantial, with over 150 devices worldwide receiving security updates on a monthly, quarterly, and semi-annual basis. Baek Shin-je emphasized that Samsung has committed significant resources to achieve this goal.
Meanwhile, at Google's recent Made by Google 2023 event, the tech giant announced its Pixel 8 and Pixel 8 Pro smartphones, which will boast a remarkable 7-year lifespan of operating system, security, and feature updates. This announcement extends Google's official update commitment, which had previously been set at 5 years for the Pixel series, comprising 3 years of operating system updates and 2 years of security updates.
These strategic moves by both Samsung and Google underscore the increasing importance of security updates and long-term support as competitive advantages in the smartphone market. Consumers will now have the opportunity to enjoy the latest security features and operating system updates for an extended duration, ultimately enhancing both device security and usability.