November 08, 2023 – Samsung is reportedly gearing up for a major product launch in the latter half of next year. The South Korean tech giant is said to be planning the release of its latest foldable smartphones, the Galaxy Z Fold6 and Galaxy Z Flip6, alongside a cutting-edge XR (Extended Reality) headset. The company's aim is to have these new innovations on the market before the end of the following year.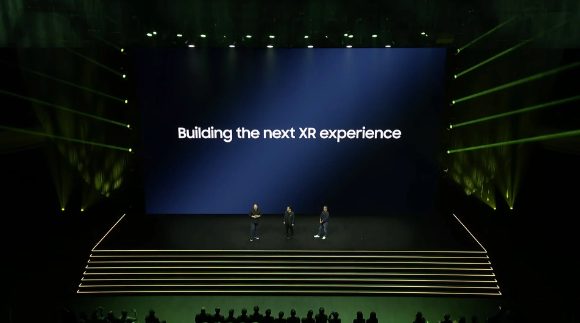 Sources indicate that Samsung's inaugural XR headset is currently operating under the codename "Infinite." In the initial phase, Samsung is planning to produce approximately 30,000 units of this groundbreaking XR device. This production target is notably on par with their first-generation Galaxy Fold, which also had an initial production run of 30,000 units.
Notably, Qualcomm, the leading semiconductor and telecommunications equipment company, has plans to launch its next-generation XR chip in the first quarter of 2024. This indicates that consumers can anticipate the chip's official release before the end of March 2024.
Hugo Swart, Vice President and General Manager of XR at Qualcomm, shared his insights during an interview with ETNews, stating, "The year 2024 will mark a comprehensive growth in the virtual reality (VR) and augmented reality (AR) device market, with continued expansion expected over the next 2 to 5 years." He further emphasized, "We will be developing partnerships and markets in sectors involving medical technology, automotive, and other areas where businesses have a keen interest."