November 08, 2023 – In a significant development, Microsoft and Oracle, known for their September announcement of the cloud-based service "Oracle Database Azure," have now unveiled another partnership aimed at enhancing Microsoft's Bing search services.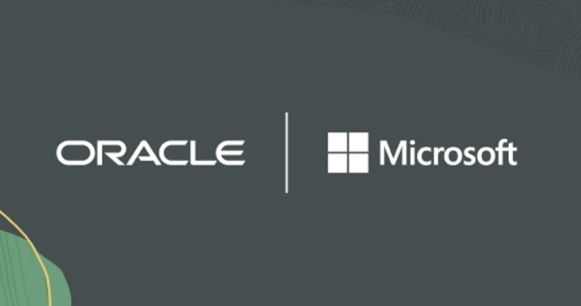 Oracle, in a press release, disclosed a new long-term agreement with Microsoft, allowing the tech giant to leverage Oracle Cloud Infrastructure (OCI) alongside Microsoft's Azure AI infrastructure to support and optimize Microsoft's Bing conversational search.
OCI Supercluster, as detailed, encompasses OCI bare-metal compute instances, ultra-low-latency RDMA cluster networking, and HPC storage options. The OCI Supercluster can scale up to 4,096 OCI bare-metal compute instances, equipped with 32,768 A100 GPUs or 16,384 H100 GPUs, as well as PB-level high-performance cluster file system storage to efficiently handle large-scale parallel applications.
Oracle asserts that Microsoft can harness its Azure Kubernetes Service at scale to "support the growing demand for Bing conversational search."
The press release also quoted Divya Kumar, Global Marketing Director for Microsoft Search and AI, who said, "Microsoft Bing is harnessing the latest advancements in artificial intelligence to provide a superior search experience for people worldwide. Our collaboration with Oracle, along with the use of Oracle Cloud Infrastructure and Microsoft Azure AI infrastructure, will expand user access and enhance the speed of search results."