July 4, 2023 – Samsung Officially Announces OneUI 5.1.1 Testing
Samsung, the renowned technology giant, made an official announcement today, signaling the commencement of the much-anticipated OneUI 5.1.1 testing phase. This latest version, based on the Android 13 operating system, is set to bring a myriad of exciting enhancements to Samsung device users. Initially, the testing phase will be limited to users in the South Korean market who own Galaxy Z Fold 4 and Galaxy Tab S8 series devices. However, Samsung plans to expand the testing program to include a wider audience in the future.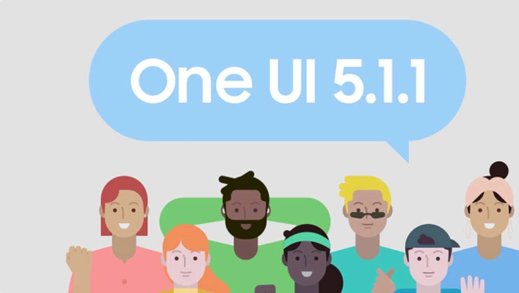 OneUI 5.1.1 builds upon the foundations laid by its predecessors, OneUI 5 and 5.1, while incorporating fresh features and improvements. The key highlights of this update revolve around enhancing multitasking capabilities, optimizing the S Pen experience, and enriching the functionality of Quick Share.
For Galaxy Z Fold 4 users, the transition to OneUI 5.1.1 promises a remarkable enhancement to the Flex mode, further refining the user experience. Moreover, Samsung Health has undergone substantial optimization, empowering users to monitor their well-being with greater ease and precision.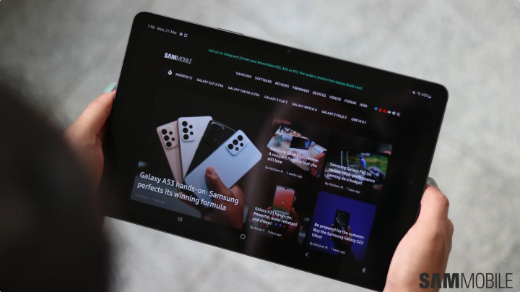 As for the Galaxy Tab S8 series users, the upgrade to OneUI 5.1.1 introduces a more intuitive popup view, offering a seamless multitasking experience. The split-screen command has also been revamped, providing users with an optimized approach to managing multiple tasks simultaneously. Furthermore, S Pen enthusiasts will enjoy the ability to hover their input device at the top of minimized applications, offering a convenient preview of the content.
Samsung has not overlooked the refinement of its core applications. With OneUI 5.1.1, the My Files application receives an enhanced drag-and-drop functionality and provides users with more comprehensive file information. The Gallery application, on the other hand, showcases improved watermark features, allowing users to personalize their images with creativity and flair.
Samsung has invited eligible users to join the Beta program and eagerly awaits their participation and feedback. Those who have enrolled need only wait for the update to arrive, unlocking a plethora of exciting enhancements and new experiences.