July 4, 2023 – Canonical Announces Ubuntu 23.10 Release with Enhanced Application Experience
Canonical, the company behind Ubuntu, has unveiled its plans to introduce a revamped application experience with the upcoming Ubuntu 23.10 release, slated for October this year. In a bold move, the new release aims to streamline application distribution by significantly reducing support for the traditional deb format and prioritizing the adoption of the snap format.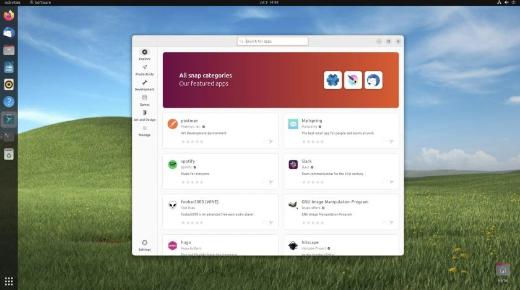 Ubuntu, which is built upon Debian, has long been recognized as a popular Linux distribution. However, Canonical seeks to exert greater control over application distribution and provide a comprehensive app store entirely centered around the snap format for desktop users.
The Ubuntu Engineering Director expressed enthusiasm for the new application center, stating their intention to build a "snap-first App store" that revolves around the snap format. With this approach, Ubuntu aims to ensure that the app store predominantly offers applications built in the snap format.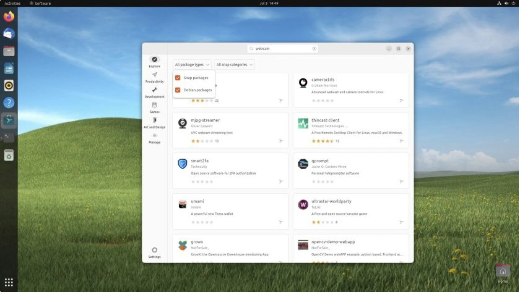 While both the Ubuntu repository and the snap store will coexist, it is worth noting that the latter will exclusively install snap versions of applications. The Engineering Director explained the rationale behind this decision, stating, "Simultaneously offering deb and snap formats within the same application presents significant challenges and limits design choices in other areas. Due to resource constraints, we will consider adding Deb support in the future."
Canonical's strategic shift towards prioritizing the snap format in its application store marks a significant development in Ubuntu's evolution. By emphasizing this alternative packaging format, Canonical aims to enhance application security, reliability, and ease of distribution for Ubuntu users.