July 5, 2023 – As the release of the iPhone 15 series draws near, speculations about its features have been circulating online. Reports suggest that the upcoming iPhone 15 models will come with significantly larger battery capacities, which has sparked concerns among users about potential power consumption issues with the A17 chip.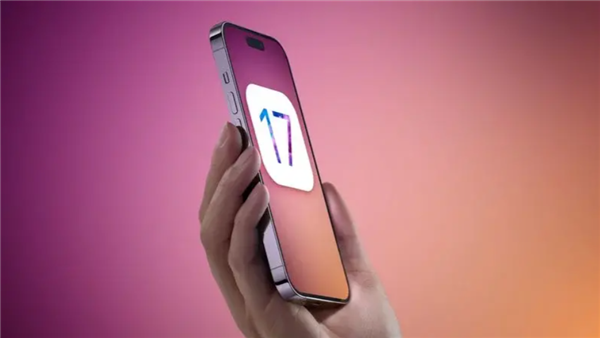 Leaked information indicates that the battery capacities of the iPhone 15 lineup will see a substantial boost. The rumored battery capacities are as follows: 3877mAh for the iPhone 15, 4912mAh for the iPhone 15 Plus, 3650mAh for the iPhone 15 Pro, and 4852mAh for the iPhone 15 Pro Max. These figures represent an approximate 15% increase compared to their predecessors, the iPhone 14 series, which featured battery capacities of 3279mAh (iPhone 14), 4325mAh (iPhone 14 Plus), 3200mAh (iPhone 14 Pro), and 4323mAh (iPhone 14 Pro Max).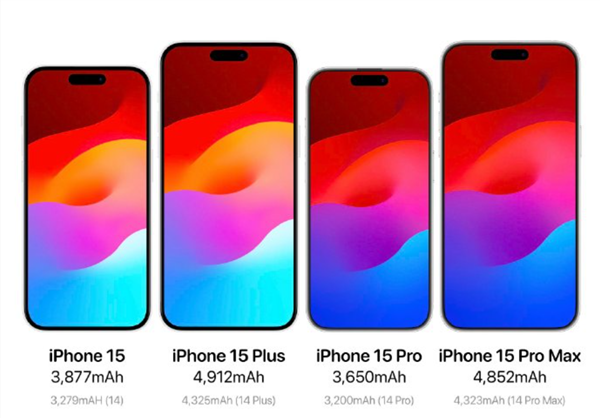 In addition to the battery capacity upgrades, Apple is said to be making adjustments to the storage options for the iPhone 15 series. According to sources, the 128GB storage variant will be discontinued across the entire lineup, making room for a new standard starting at 256GB.
Furthermore, insider information suggests that the iPhone 15 Pro will retain a similar design to its predecessor, the iPhone 14 Pro, with the notable change of adopting a Type-C charging port.