September 26, 2023 – Tesla Ramps Up Orders for Custom Dojo D1 Supercomputer Chips In a move that underscores Tesla's commitment to enhancing its artificial intelligence capabilities, reports from Taiwan's "Economic Daily News" suggest that the electric vehicle giant is significantly increasing its orders for Dojo D1 supercomputer chips, specially designed for its in-house Dojo supercomputer and manufactured by Taiwan Semiconductor Manufacturing Company (TSMC).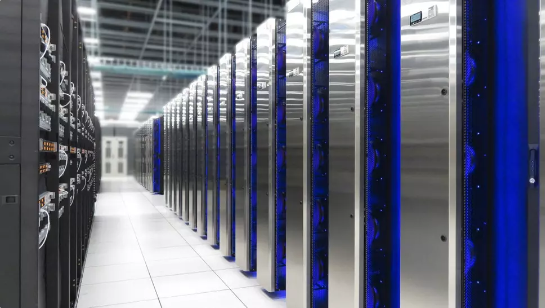 Insiders have revealed that Tesla is planning to double the production of Dojo D1 chips to 10,000 units next year. Anticipating continued growth, the order volume for TSMC's Dojo D1 chips, which are integral to Tesla's advanced driver-assistance systems and fully autonomous driving technology, is expected to rise steadily through 2025, given the scalability of the Dojo supercomputer.
The utilization of the Dojo supercomputer extends beyond just vehicle technology; it encompasses Tesla's broader AI initiatives, such as Full Self-Driving (FSD), self-driving ride-sharing services, and the development of the Optimus robot, potentially further contributing to Tesla's overall operations.
Tesla's increased demand for Dojo D1 chips also bodes well for TSMC. Reports suggest that TSMC has seen a boost in orders related to high-performance computing due to its association with Tesla. While both companies have refrained from official comments on this matter, their business relationship in this regard is widely known within the industry.
With the incorporation of the Dojo supercomputer, Tesla could potentially reduce its reliance on Nvidia GPU chips. Tesla has historically been a significant customer of Nvidia, with recent reports indicating the deployment of a new supercomputer system costing around $300 million, featuring 10,000 Nvidia H100 GPU chips for various AI applications.
Tesla's official AI account on social media platform X has been active, sharing a series of posts about the Dojo supercomputer and its grand ambitions. Tesla has stated that production of the Dojo supercomputer commenced in July 2022, with computing power expected to rank among the world's top five by January 2024. By October 2024, Tesla anticipates the Dojo supercomputer will boast an astonishing computational capacity of 100 exaflops per second.