October 16, 2023 – Intel Unveils Latest Updates on the First-Generation Core Ultra Processor, Codenamed "Meteor Lake"
At the recent Intel ON Technology Innovation Summit, Intel made some exciting announcements regarding their first-generation Core Ultra processors, codenamed "Meteor Lake." According to Intel, these processors are set to hit the market on December 14th of this year. The first batch of laptops equipped with Core Ultra mobile processors is expected to debut by the end of this year, with a significant volume of shipments around the time of the Chinese New Year.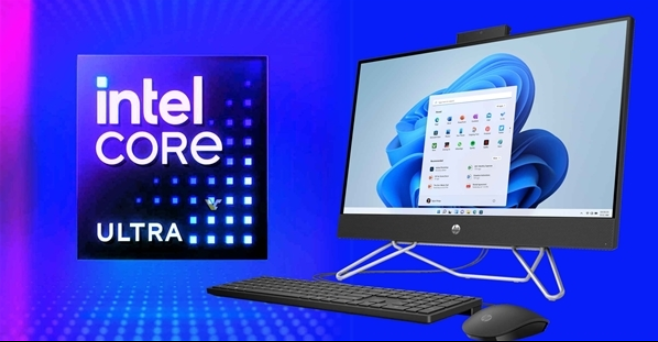 Similar to the well-known i3, i5, i7, and i9 lineup, the first-generation Core Ultra processors come with their own Ultra 5, Ultra 7, and Ultra 9 variants. The Ultra 9 processor is positioned as the high-end offering. Based on previous information, the Core Ultra 9 185H processor features a 16-core, 22-thread design (6+8+2 configuration) with a boost clock of up to 5.1 GHz, and a thermal design power (TDP) of approximately 45W. While its clock speed is slightly lower than the i9-13900H's maximum 5.4GHz, it boasts more cores and threads. Additionally, it utilizes Intel's new 4nm process technology and integrates a brand-new NPU AI dedicated engine.
Apart from integrating the NPU into the PC processor and achieving impressive energy efficiency, this processor also includes Intel's powerful Iris Xe graphics. It is expected to deliver performance on par with AMD's Radeon 780M integrated graphics.
Intel claims that the Core Ultra processor marks a turning point for its client processors. Thanks to advanced packaging technology, Meteor Lake divides the entire processor into four functional zones: the compute module, IO module, SoC module, and graphics module. This represents a revolutionary architectural shift in Intel's client processors, a change not seen in over 40 years.