October 17, 2023 – Faraday Future, according to the latest announcement on their official social media account, unveiled a comprehensive plan today aimed at supporting the company's steady growth and ensuring sustainability and profitability, all while reducing the company's reliance on external sources of funding.
Faraday Future is set to disclose further details at the "Investor Day" scheduled after the Q3 2023 financial report. Some key highlights of this plan include:
Recent Focus on Cost Optimization: The company has recently focused on optimizing its operational cost structure and organizational framework. This involves substantial reductions in non-essential human resources costs and general administrative expenses associated with the production of FF 91 2.0 Futurist Alliance. The company aims to lower the material and production costs of FF 91 2.0 Futurist Alliance and intends to adopt capital-intensive systems within a reasonable range to achieve cost savings.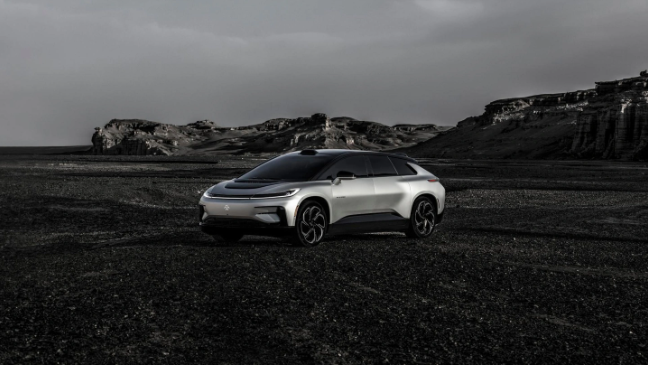 Cessation of New Convertible Bond Commitments: Faraday Future will cease signing new convertible bond commitments with structures similar to existing ones and will temporarily halt the execution of the Equity Line of Credit (ELOC).
The implementation of this comprehensive plan is expected to help the company achieve positive cash flow and profitability.
Faraday Future noted that in August 2023, the company entered the revenue delivery phase, forming a complete business cycle from user acquisition to user operations. This shift marks a fundamental transformation in FF's operational fundamentals. The company is continuing to take measures to realize all strategic goals, including rapidly increasing the production capacity of FF 91 2.0.
Faraday Future also highlighted that there has been a significant transformation between today's FF and the FF at the end of 2022. The company achieved two major milestones: (1) completion of all compliance certifications in the United States before the new vehicle delivery and establishing all the necessary parts supply systems for delivery, and (2) commencing vehicle deliveries to customers. These milestones have fundamentally changed the nature of the company, shifting it from being driven by tasks and projects to a focus on continuity and stability, ultimately leading to profitability.