October 11, 2023 – Bernstein Holdings released an investment insights report yesterday, suggesting that Google pays Apple an annual fee of $18-20 billion to secure its position as the default search engine on products such as the iPhone.
In their report, Bernstein stated, "We believe that there is a possibility of a federal court ruling against Google, which could force the termination of their search agreement with Apple. According to our estimates, the annual value of this deal for Google is $18-20 billion, representing 14-16% of Apple's annual operating profits."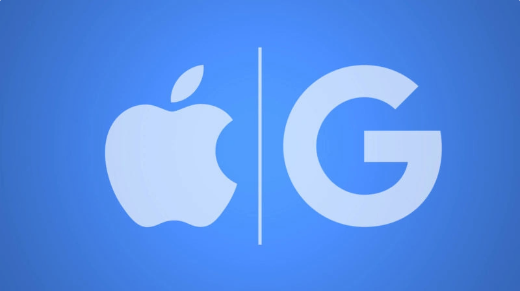 Bernstein noted that Apple's Services division has never disclosed any information regarding this agreement, and Google has also kept such data under wraps. Nevertheless, the institution believes that Google allocates 22% of its advertising revenue to traffic acquisition costs (TAC), while Apple accounts for approximately 40% of this expenditure.
Previous reports have indicated that Google pays Apple billions of dollars each year to be set as the default search engine on Apple devices. The ongoing litigation has largely been held behind closed doors, with no official disclosure regarding the exact sum Google pays Apple.
During his testimony, Mr. Kuy, an Apple representative, stated that the most recent deal between Apple and Google dates back to 2016. When asked why Apple chose Google as its default search engine, Kuy explained, "At that time, there was no effective alternative to Google."
Kuy added, "We made Google the default search engine because we've always considered it to be the best, and we allow users the freedom to easily change it."