September 4, 2023 – In the bustling tech landscape, today witnessed the debut of the realme C51 in the Indian market. This latest addition to the realm of smartphones ushers in a new era of accessible innovation, positioning itself as an entry-level powerhouse. Boasting an impressive arsenal including a capacious 5000mAh battery, a high-resolution 50-megapixel primary camera, and the silky smooth visuals of a 90Hz refresh rate display, the realme C51 seems poised to make its mark.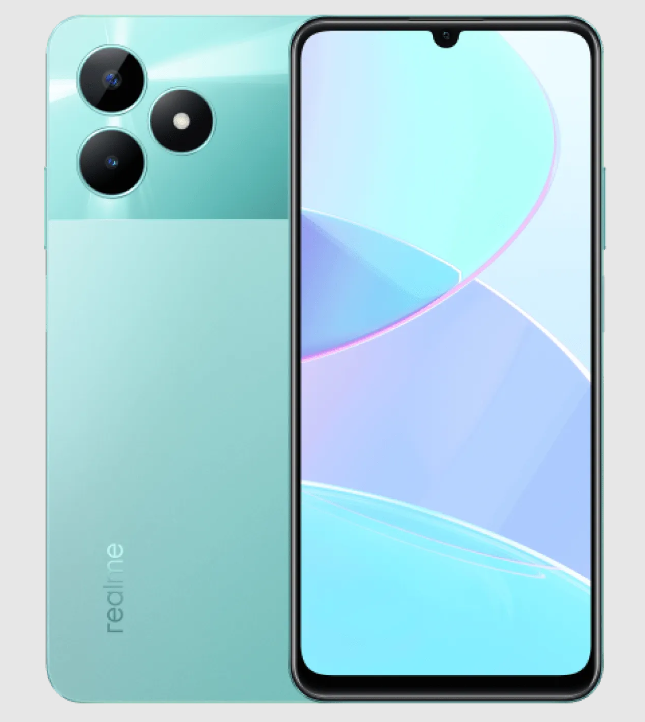 Diving into the realm of specifications, the realme C51 unfolds with a generous 6.7-inch HD+ display. But the true marvel lies in its adaptive 90Hz refresh rate, enabling a seamless and responsive user experience. With a peak brightness of 560 nits, visual clarity isn't compromised even in challenging lighting conditions. Enhancing this, the display embraces an exceptional 180Hz touch sampling rate, translating your interactions into fluid gestures.
Under its hood, the realme C51 is powered by the formidable Unisoc T612 chipset, crafted to deliver a competent performance for the tasks at hand. Complemented by 4GB of RAM and 64GB of internal storage, the phone grants ample space for your digital journey. And if that's not enough, the microSD card slot offers the potential to expand storage to a whopping 2TB, ensuring you never run out of space for your memories and files.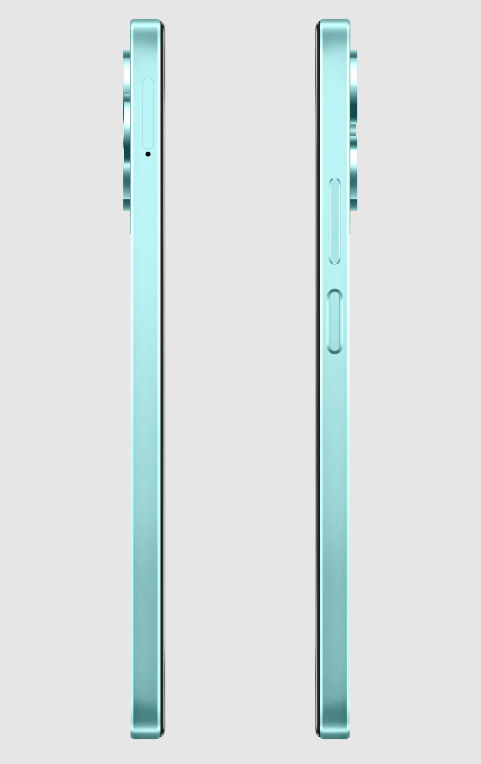 Photography enthusiasts will revel in the prowess of the AI-driven dual-camera system at the rear. Armed with a 50-megapixel lens, it captures life's moments in vivid detail. On the flip side, the 5-megapixel AI-powered front camera transforms selfies into delightful expressions. The realme C51's 5000mAh battery serves as a steadfast companion, augmented by the ability to swiftly charge at speeds of up to 33W, keeping you fueled for your adventures.
The phone seamlessly merges convenience and nostalgia with the inclusion of a 3.5mm headphone jack, a rarity in today's landscape. Additionally, the side-mounted fingerprint sensor ensures secure access to your device with a simple touch. The realme C51 arrives running the Android 13 operating system out of the box, combining cutting-edge software with its slim 7.99mm profile and a weight of 186 grams.
In the realm of affordability, the realme C51 wears its crown proudly with a price tag of 8999 Indian Rupees (approximately 790 Chinese Yuan). Mint Green and Carbon Black are the exquisite shades that you can choose to adorn your new companion. As the sun rises on its launch day, early birds can already seize the opportunity to claim their realme C51.
As technology advances and innovation becomes more accessible, the realme C51 boldly strides into the Indian market, embodying a promise of performance, style, and reliability that is within reach for everyone.