September 1, 2023 – The anticipation in the tech world is building as Google finalizes its preparations for an upcoming product launch event scheduled for October 4th. Industry insiders are buzzing with speculation that the highly-anticipated event will showcase the much-awaited Pixel 8 smartphone series. Recent collaborative reports from foreign tech media outlet MySmartPrice and insider source Paras Guglani have shed light on the European market details regarding the Pixel 8 lineup's pricing, color options, and storage configurations.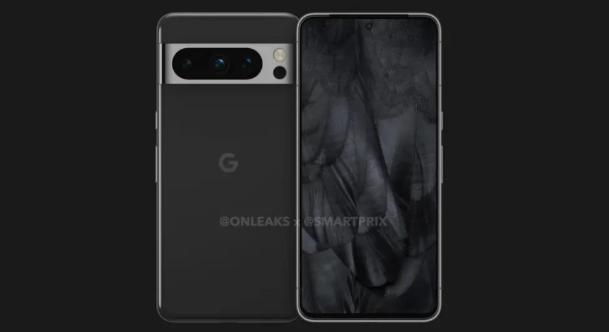 Sources suggest that Google is set to offer two storage configurations in the European market: 128GB and 256GB. The Pixel 8 series will be available in four distinctive colors – Muted Brown, Black, Rose Pink, and Mint Green. The pricing details for these options have also been revealed. The 128GB variant will be priced at €874.25, inclusive of the 23% Value Added Tax (VAT), with a pre-tax cost of €710.77. Meanwhile, the 256GB version is expected to be priced at €949.30 (including VAT), with a pre-tax cost of €771.79.
Moving on to the more advanced variant, the Pixel 8 Pro, Google seems poised to cater to a broader range of preferences by offering three storage capacities: 128GB, 256GB, and 512GB. The color palette for the Pixel 8 Pro includes Bay (the specifics of which remain a mystery), Black, Ceramic White, and Mint Green. The 128GB variant of the Pixel 8 Pro is expected to be priced at €1235.72 (including VAT), translating to a pre-tax cost of €1004.65. For the 256GB version, potential buyers can expect to pay €1309.95 (including VAT), or €1065 pre-tax. The highest storage configuration, offering 512GB, will likely be priced at €1461.24 (including VAT), with a pre-tax cost of €1188.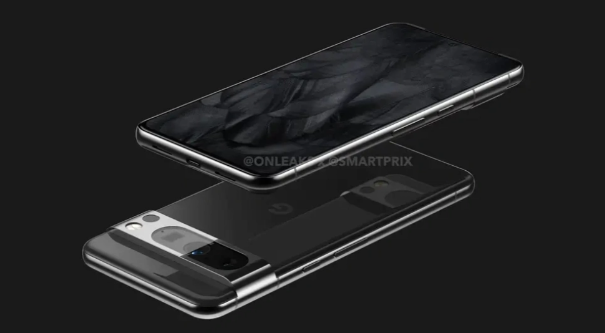 Rumors surrounding the Pixel 8 Pro have been fueling excitement. The device is said to come equipped with the Tensor G3 processor, and its front display will feature a spacious 6.7-inch Samsung OLED screen boasting a resolution of 2992×1344. This high-quality display supports a 120Hz refresh rate and boasts a peak brightness of 1600 nits (though it's unclear whether this refers to peak brightness). The pixel density stands at an impressive 490 PPI.
In terms of imaging capabilities, the Google Pixel 8 Pro is expected to sport a rear camera setup comprising a 50-megapixel GN2 primary sensor, a 64-megapixel IMX787 ultra-wide-angle lens, and a 48-megapixel GM5 telephoto lens. For selfie enthusiasts, the device will house a 10.8-megapixel 3J1 front-facing camera.
As the technology world eagerly counts down the days to Google's October 4th event, it's clear that the Pixel 8 series is poised to make a significant impact with its impressive specifications, innovative features, and a diverse range of options to cater to every user's preferences.