July 28, 2023 – In the realm of electric mobility, a groundbreaking partnership is on the horizon as Panasonic Corporation and Subaru Corporation, both major players in Japan, prepare to unveil their collaborative venture in the development of electric vehicle (EV) batteries. This comes at a pivotal moment when the demand for EVs is surging worldwide, driving automotive companies to seek innovative solutions and broaden their customer base beyond regional borders.
Reports suggest that Subaru is eyeing Panasonic's state-of-the-art 4680 battery cells, an innovation championed by Tesla's CEO, Elon Musk. As Panasonic endeavors to ramp up production of these cutting-edge cells, Subaru sees this as a golden opportunity to bolster its EV offerings and strengthen its position in the global automotive market.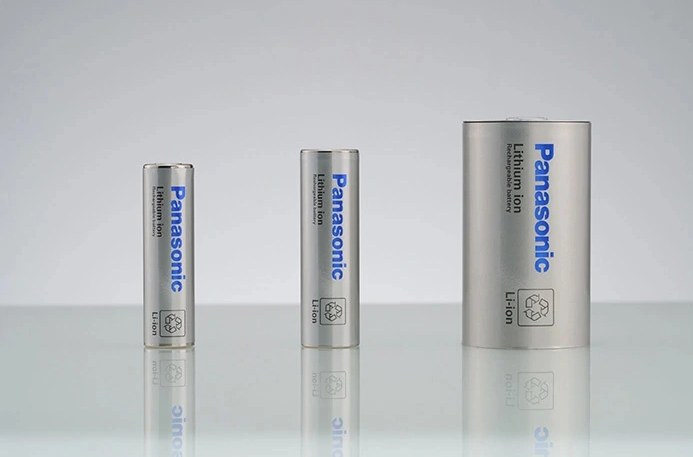 Panasonic, which currently supplies the majority of its EV batteries to Tesla, aims to diversify its client portfolio and expand its reach in the face of fierce competition from Chinese and South Korean rivals. Meanwhile, Subaru, whose automotive sales heavily rely on the North American market, is looking to capitalize on Panasonic's technological prowess to achieve its ambitious target of selling 200,000 electric vehicles globally by 2026.
While both companies remain tight-lipped ahead of the official announcement, their respective financial reports, slated to be released next week, might offer further insights into the extent of this potentially game-changing partnership. This collaboration holds the promise of revolutionizing the EV landscape and fostering sustainability in the transportation sector, as these automotive giants combine their expertise and resources in a united front against the challenges posed by a rapidly evolving market.
As the world watches with bated breath, the forthcoming joint venture could be a defining moment in the realm of electric vehicles, as Panasonic and Subaru strive to shape the future of green mobility and accelerate the shift towards a more environmentally conscious automotive industry. The race to electrify the global market has never been more intense, and with this collaboration, the sparks of innovation are sure to ignite an electrifying transformation in the automotive world.