July 11, 2023 – In a rapidly evolving technological landscape, Panasonic Holdings' subsidiary, Panasonic Connect, has unveiled ambitious plans to meet the growing demand for semiconductor packaging equipment. The company intends to invest approximately 15 billion Japanese yen (around 765 million Chinese yuan) to expand its facilities in Yamanashi, Japan, and Jiangsu, China.
Anticipating a 50% increase in chip mounting machine production capacity by 2025 compared to 2021, Panasonic Connect recognizes the critical role these machines play in the production of electronic devices such as smartphones and personal computers. They predict that the market for chip mounting machines will expand from 380 billion Japanese yen (approximately 19.38 billion Chinese yuan) in 2020 to 630 billion Japanese yen (around 32.13 billion Chinese yuan) by 2030.
While the demand for chip mounting machines is projected to decline in 2023 due to stagnation in smartphone manufacturing and semiconductor market conditions, Panasonic Connect expects long-term growth in demand driven by the widespread adoption of electric vehicles and autonomous driving technologies.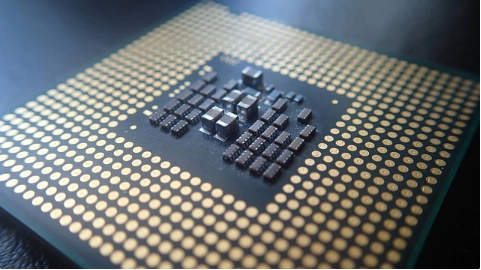 To accommodate their ambitious goals, Panasonic Connect plans to increase the production capacity of their main facility in Yamanashi by 30%. Additionally, they aim to construct a second factory in Jiangsu, China, before 2025, effectively doubling their production capacity compared to 2021.
Panasonic Connect currently holds a market share of around 30% in the chip mounting machine industry, positioning itself among the top three global players alongside another Japanese company, Fuji. With their "Process Automation Business," which includes chip mounting machines and soldering machines, Panasonic Connect achieved sales of 221.9 billion Japanese yen (approximately 11.317 billion Chinese yuan) in the fiscal year of 2022. They anticipate boosting these sales to 400 billion Japanese yen (around 20.4 billion Chinese yuan) by 2030.
In a relentless pursuit of innovation and technological advancements, Panasonic Connect aims to meet the evolving needs of the semiconductor industry and solidify its position as a leading provider of chip mounting machines, fostering progress and enabling the production of cutting-edge electronic devices that shape our modern world.