October 11, 2023 – NVIDIA Unveils Game-Changing Graphics Driver Update NVIDIA recently released the Version 537.58 graphics driver update for all supported GPUs. This update brings significant enhancements to games like "Speed Limit: Motorsport," the public beta of "Call of Duty: Modern Warfare III 2023" (scheduled for release on November 10th), and "Lord of the Fallen" (released on October 13th). Additionally, it introduces support for DLSS (Deep Learning Super Sampling).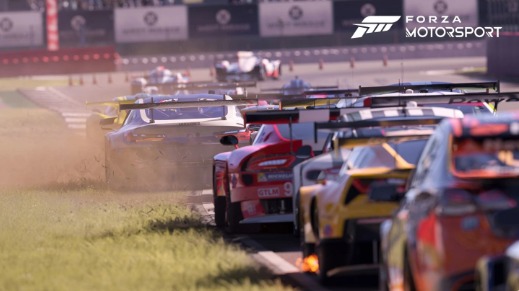 NVIDIA reports that on RTX 40 series graphics cards, enabling DLSS 3 in "Lord of the Fallen" results in a frame rate boost of over two times.
In this driver update, "Pinocchio's Deception" players will also benefit from the inclusion of Microsoft Store/Xbox Game Pass game account profiles. Moreover, the new version addresses an issue with the RTX 4060 graphics card power monitoring utility incorrectly reporting power consumption during idle states.
Users can obtain the NVIDIA 537.58 WHQL driver by downloading it through the GeForce Experience application or visiting the official website. The graphics card series compatible with this driver update includes:
– GeForce RTX 40 Series
– GeForce RTX 30 Series
– GeForce RTX 20 Series
– GeForce GTX 16 Series
– GeForce GTX 10 Series
– GeForce GTX 900 Series
– GeForce GTX 700 Series
– TITAN Series