October 11, 2023 – Prior to their upcoming participation in the Tokyo Motor Show at the end of this month, Nissan has unveiled their second concept car set to debut at the event: the Hyper Adventure EV, designed with outdoor enthusiasts in mind.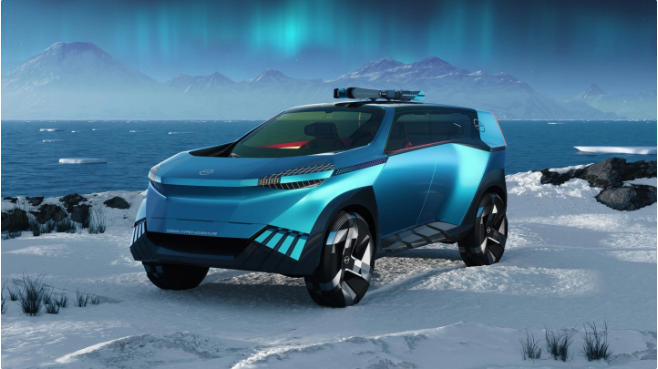 In a press release on Monday and during an event at their technical center in Atsugi, Kanagawa Prefecture, Nissan introduced the Hyper Adventure EV concept car and shared images of this rugged electric vehicle. Nissan highlights that this vehicle is tailored for outdoor aficionados, eco-conscious individuals, and those seeking adventure in harsh environments. Notably, the new concept shares design elements with Nissan's previously announced Hyper Urban EV concept unveiled earlier this month.
According to the press release, the vehicle is expected to feature V2X capabilities, which means it can not only be charged but can also provide power to other devices. The car will also incorporate Nissan's advanced e-4ORCE all-wheel-drive control system.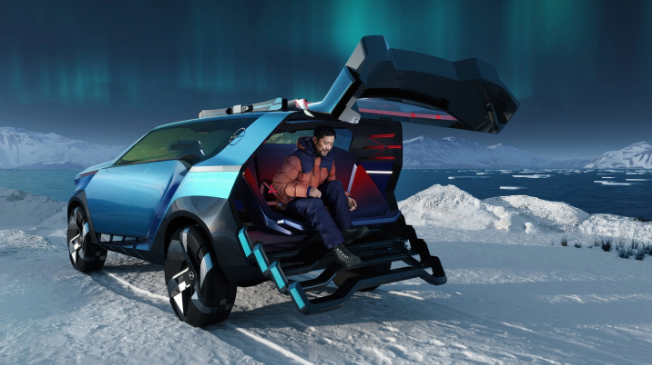 Images of the vehicle reveal a wide-opening rear compartment designed with camping and scenic enjoyment in mind, complete with a rotating bench and a ladder.
Nissan further announced that they will provide additional updates about their forthcoming EV lineup on October 17 and 19, leading up to the Tokyo Motor Show, scheduled for October 25.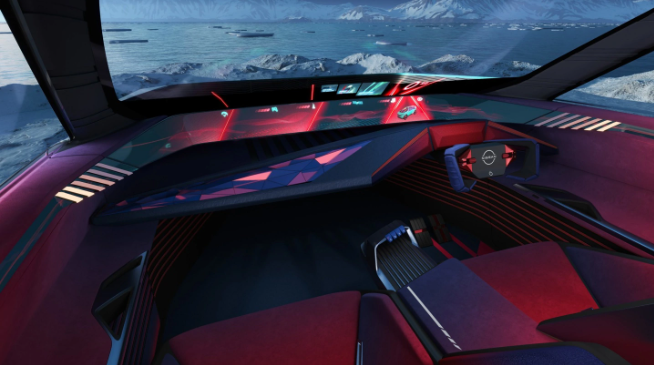 The Hyper Adventure and Hyper Urban concept cars are just a few of the electric vehicle concepts Nissan plans to introduce this month. The company previously announced plans to electrify all its new vehicles by 2030, aligning with the European Union's goal of phasing out the sale of gasoline cars by 2035. Several months ago, Nissan also adopted Tesla's NACS charging standard.