Netflix has announced plans to expand its efforts to curb account sharing by introducing paid account sharing in the first quarter of 2023. According to the company, widespread account sharing has weakened its ability to invest in and improve the service.
In a statement, Netflix said, "Widespread account sharing (exceeding 100 million households) has weakened our ability to invest in and improve Netflix and develop our business in the long-term. While our terms of use limit the use of Netflix to household use, we recognize that this is a new change for members who share accounts more widely."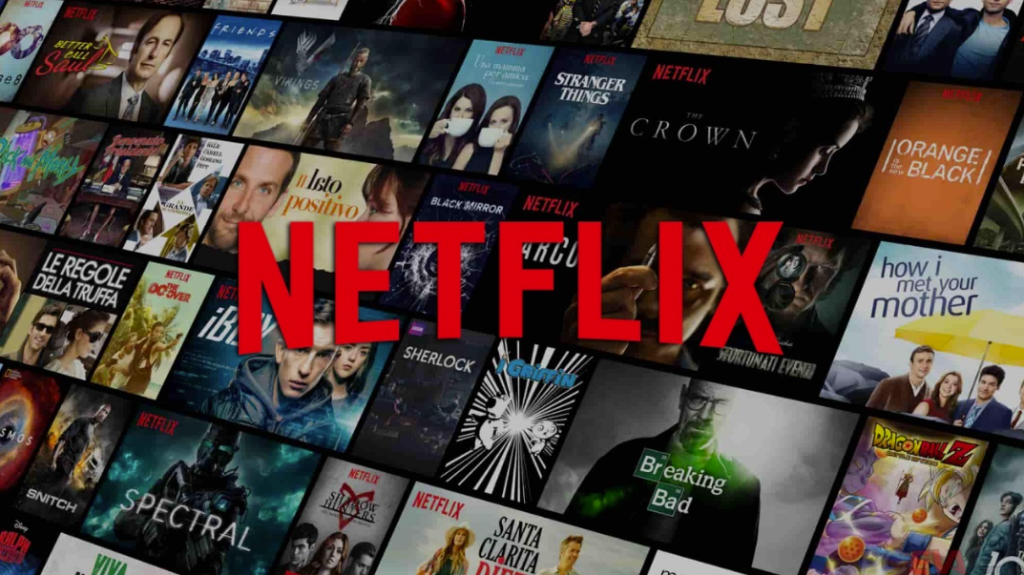 The company has been working on developing new features to improve the Netflix experience, including the ability for members to see which devices are currently using their accounts, and the ability to transfer personal profiles to new accounts. With the introduction of paid account sharing, members in many countries/regions will have the option to pay an additional fee if they wish to share their accounts with people who do not live with them.
According to tests in Latin America, Netflix expects to see a decline in subscriptions initially, but predicts that overall revenue will improve as more independent accounts are activated and more members join. It is estimated that there are currently 2.22 billion paying households and an additional 1 billion households that could potentially pay for an account.
The additional fee for non-household users has already been introduced in some Latin American countries, with Netflix charging around $3 (currently about $20) for additional users.
It remains to be seen how the introduction of paid account sharing will affect the streaming giant's subscriber base and revenue.