August 01, 2023 – Intel has quietly unveiled its latest mobile GPU, the Enigma A570M, which appears to be a high-power variant of the A550M. While the A550M discrete GPU had seen minimal adoption in products before, the A570M is now set to be the practical market version of its predecessor.
As seen in the specifications, both the A550M and A570M GPUs feature the same 16Xe core, but the A570M boasts a higher power consumption ranging from 75W to 95W.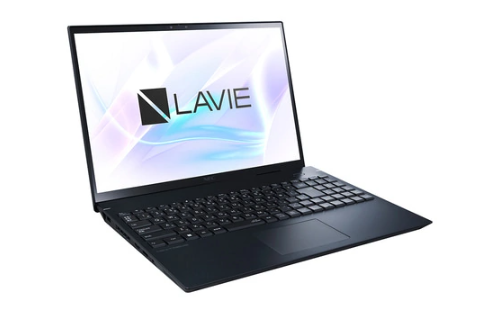 Today, Japanese manufacturer NEC has announced the release of a new limited-edition notebook, the LAVIE NEXTREME Infinity, which is equipped with the A570M discrete GPU. This remarkable notebook is crafted to celebrate NEC's 40th anniversary, and there will be only 4,000 units available, priced at approximately 274,780 Japanese Yen (equivalent to about 13,821 Chinese Yuan).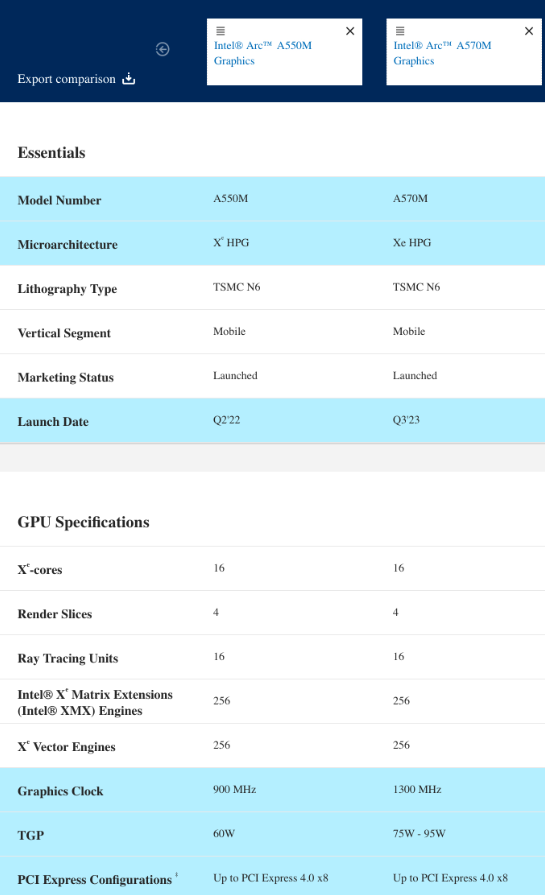 In terms of configuration, the LAVIE NEXTREME Infinity notebook is powered by the 13th Gen Intel Core H-series processors and features the A570M 8GB discrete GPU. The device boasts a stunning 16-inch 2400p OLED display, certified with 100% DCI-P3 color gamut and DisplayHDR True Black 500. Connectivity options include Thunderbolt 4, Ethernet port, SD card slot, HDMI, and more.
This exclusive notebook offering from NEC brings together cutting-edge technology and limited availability, making it an attractive choice for enthusiasts and collectors alike. The combination of Intel's powerful A570M GPU and the latest Core H-series processors promises to deliver exceptional performance and a remarkable visual experience. As the limited stock is likely to sell out quickly, consumers eagerly anticipate getting their hands on one of these commemorative devices.