August 1, 2023 – The AI world is abuzz with the latest developments at Amazon as CEO Andy Jassy takes the helm of a groundbreaking initiative. Reports indicate that Jassy is now directly leading a new team dedicated to the development of AI projects.
In a recently leaked internal email, Jassy announced the promotion of Rohit Prasad, Senior Vice President and Chief Scientist of Amazon Alexa, as his direct subordinate. Prasad will head a newly established team tasked with creating the company's most ambitious Large Language Models (LLMs).
Large Language Models serve as the backbone of artificial intelligence tools, capable of generating human-like responses through learning from massive datasets. Companies such as OpenAI, Google, and Meta have already impressed the tech world with their remarkable Large Language Models. Amazon, too, boasts various similar products, including Alexa Teacher Model and Titan.
In a June announcement, Jassy revealed that Prasad would lead a "core team" responsible for building Amazon's most scalable Large Language Model. "Simply put, I want to share some exciting news – Rohit will be transitioning to a new role, leading a core team to build our most expansive Large Language Model," he wrote in the email. "While we already have several Large Language Models in-house and other ongoing projects, we will concentrate our resources on creating our most ambitious model, with Rohit at the helm of this team. In this new position, Rohit will report directly to me."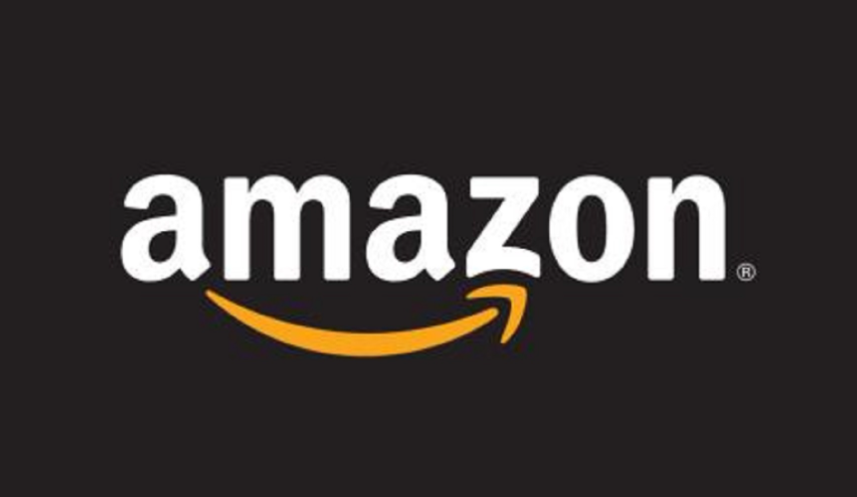 An Amazon spokesperson declined to comment on the matter.
Amazon's move comes as it races to keep up with the rapid rise of generative artificial intelligence. Despite Amazon's decades-long research into various AI technologies, competitors like Microsoft, OpenAI, and Google have taken the lead. Meta's latest Llama 2 model has also caused a sensation in the industry.
It's worth noting that Amazon has recently established a new team under its cloud computing division, AWS, dedicated to assisting customers in utilizing generative AI. AWS has reportedly introduced several new AI products, such as the Bedrock service, which makes other foundational models more accessible, and the AI coding tool Code Whisperer, launched in 2022.
Rohit Prasad has been a prominent figure within Amazon's Alexa team for over a decade, and the company has recently launched a new project leveraging ChatGPT-like technology to make Alexa smarter and more personalized.
Prasad will remain a part of the Amazon Devices and Services team and continue to be involved in that business. The team is headed by Dave Limp.
Shortly after Jassy's announcement in June, Limp addressed the team, stating that Prasad would continue to be "an important partner and advocate for Alexa, playing a significant role in the future of our business." The email further noted that Daniel Rausch, Vice President of Devices and Services, would be responsible for Alexa's product and business organization, including entertainment, partner engagement, and international teams.
Limp expressed, "Our mission and vision for Alexa remain unchanged, and I am more optimistic than ever about empowering customers with its capabilities."