November 13, 2023 –In a recent interaction on Twitter, a user queried Elon Musk about the anticipated trial availability of Tesla's Full Self-Driving (FSD) Version 12. Musk responded with a timeframe, stating, "About 2 weeks."
This isn't the first time Musk has addressed inquiries on this matter. However, his previous responses remained ambiguous, asserting that FSD Version 12 was undergoing training, emphasizing that computational limitations would soon cease to be a hindrance.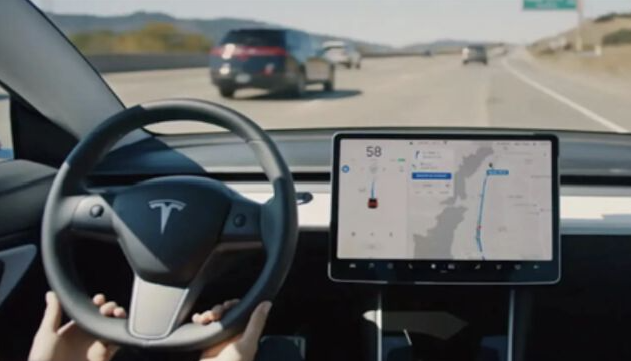 Musk explained the challenges involved in deploying a fleet of 10,000 H100 clusters, likening the experience to the complexities of bringing Tesla's current 16,000 A100 clusters online. He noted that the initial operational period faced issues with performance, only to be refined through extensive development efforts from the engineering team.
During a live demonstration on the X platform, Musk showcased the Tesla FSD Version 12 test version, navigating a Model S vehicle equipped with HW3 hardware.
Given the system's reliance on a "visual input, control output" mechanism—interpreting sensory signals and translating them into steering, braking, and acceleration commands—Musk acknowledged the incompatibility of data between the two hardware versions. He highlighted the need for dedicated retraining efforts tailored specifically to the HW4 hardware.