November 15, 2023 –In the ever-evolving realm of smartphones, Apple continues to uphold its distinctive approach to innovation. Despite just launching the iPhone 15 series not long ago, the tech giant is already delving into the prototype phase for the iPhone 16 series, emphasizing its extended development cycle compared to other manufacturers.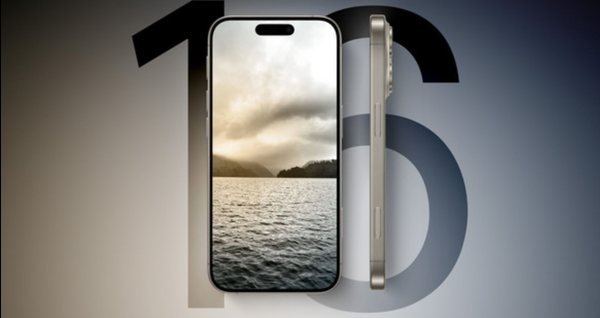 According to the latest leaks, the iPhone 16 series comprises four distinct models: iPhone 16, iPhone 16 Plus, iPhone 16 Pro, and iPhone 16 Pro Max. One standout feature across the entire lineup is the inclusion of high-refresh-rate displays, marking a historic first for Apple.
However, the suspense lingers regarding the support for LTPO intelligent refresh rate adjustment. Following Apple's characteristic precision, there may be distinctions in this aspect, with the possibility of the standard iPhone 16 supporting only a 90Hz high refresh rate. Apple's strategic differentiation is not to be underestimated.
Moreover, the prototype devices showcase versions with a quad-camera setup, promising a significant enhancement in imaging capabilities, particularly in the realm of 3D video capture.
As expected, the quad-camera setup might be an exclusive feature for the iPhone 16 Pro, and possibly the Pro Max, showcasing Apple's commitment to elevating the photography and videography experiences for its pro-level devices.
On the performance front, the iPhone 16 Pro series is set to boast the A18 Pro chip, a substantial upgrade. Meanwhile, the standard iPhone 16 will feature the A17 chip, employing the cutting-edge N3E process technology. As Apple continues to push the boundaries of smartphone technology, the anticipation for the iPhone 16 series builds, promising yet another leap in innovation and user experience.