November 13, 2023 – Hyundai Motor Company announced today the establishment of a state-of-the-art electric vehicle (EV) manufacturing plant in Ulsan, commemorated with a groundbreaking ceremony.
Significantly, over 50 years ago, the founder and inaugural chairman of the Hyundai Group, Joo-Young Chung, laid the foundation for the company's initial major production facility at this very location.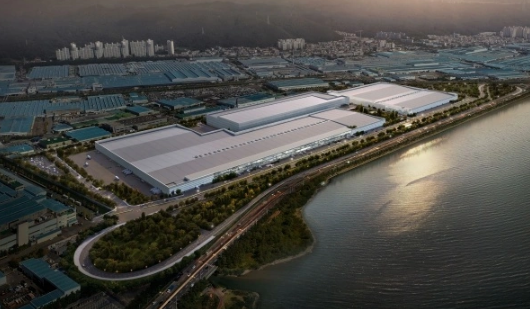 This groundbreaking project represents an estimated investment of 20 trillion Korean won (approximately 110.8 billion Chinese yuan as of the current exchange rate). The comprehensive construction is slated to commence in the fourth quarter of 2023, with mass production scheduled to kick off in the first quarter of 2026.
Spanning an expansive 548,000 square meters, the new facility is projected to have an annual production capacity of around 200,000 units. Hyundai Group's luxury electric SUV under the Genesis brand will mark the inaugural model produced at the new plant.