June 7, 2023 – In a virtual meeting held today, Mongolian Prime Minister Oyun-Erdene had a productive discussion with the renowned entrepreneur and CEO of Tesla, Elon Musk. The focus of their conversation revolved around the potential investments and collaborations in the electric vehicle sector.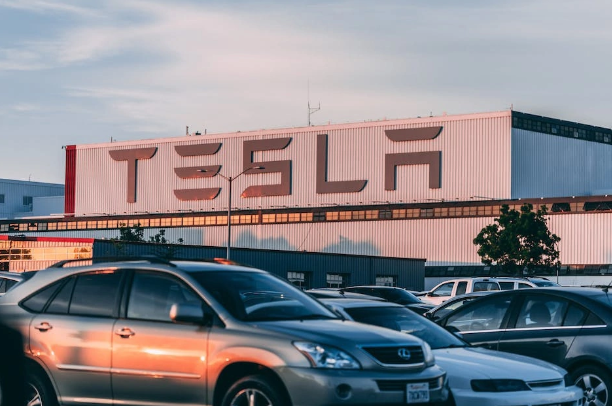 During the meeting, both parties explored the possibilities of a joint research project concerning the utilization of rare earth elements and battery minerals. Mongolia, known for its abundant mineral resources, particularly in rare earth minerals and copper, holds a crucial position in the electric vehicle supply chain. Recent developments have seen the country commence production at the Oyu Tolgoi copper mine, one of the world's largest known copper-gold deposits, with an estimated annual copper production exceeding 500,000 tons.
As the demand for electric vehicles continues to surge, Tesla, being at the forefront of the industry, places increasing importance on battery capacity. In line with this, Panasonic, a major battery supplier for Tesla, announced its plans to expand the joint-operated electric vehicle battery factory in Nevada, United States, by 10% before March 2026. This expansion is reportedly driven by Tesla's growing requirements in battery production capacity.