November 20, 2023 – Microsoft CEO Satya Nadella has recently disclosed that OpenAI founders Sam Altman and Greg Brockman are set to join the Microsoft team.
We remain dedicated to maintaining a collaborative relationship with OpenAI and are confident in our product roadmap, the innovation pledged at Microsoft Ignite, and our continued ability to support our customers and partners. We look forward to getting to know Emmett Shear and the new leadership team at OAI, and collaborating with them.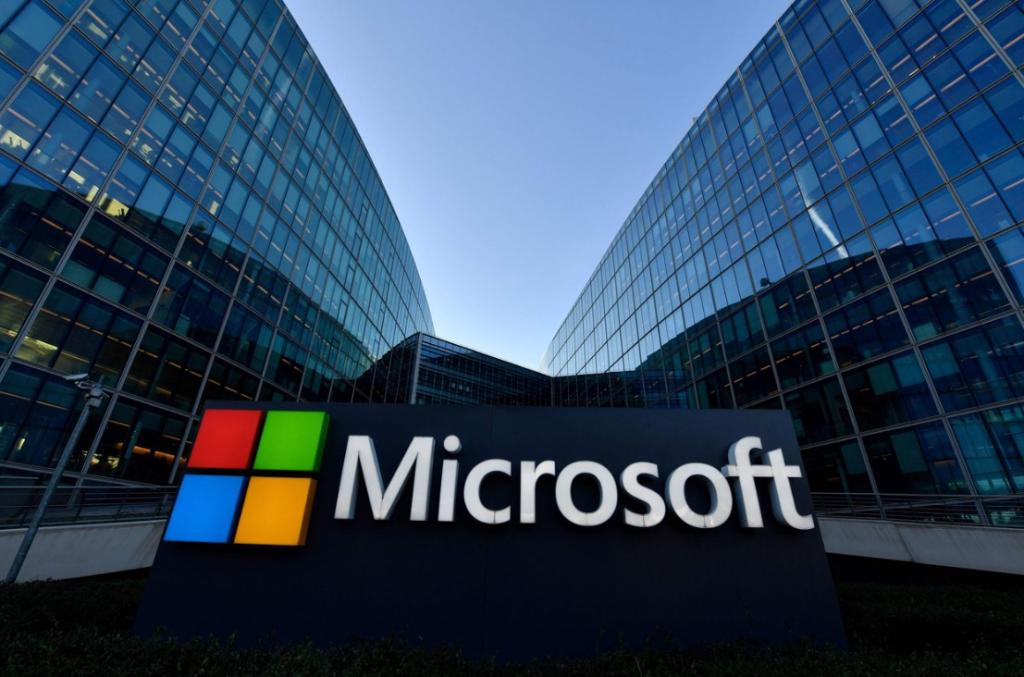 Simultaneously, we are delighted to share the news that Sam Altman and Greg Brockman will be joining Microsoft alongside their colleagues, leading a new, cutting-edge artificial intelligence research team. We eagerly anticipate swiftly providing them with the resources needed for their success.