November 20, 2023 – According to reports from South Korean media outlet The Elec, Samsung is gearing up to unveil its flagship smartphone, the Galaxy S24 series, on January 17, 2024, in San Jose, California, USA—breaking away from its traditional release schedule by a month. The report further delves into details surrounding the Galaxy S24 series, including pre-order and shipping dates.
Scheduled to take place in San Jose on January 17, 2024, the Galaxy S24 series launch event is a departure from Samsung's usual Galaxy Unpacked presentations in New York, opting this time to make its mark in Apple's backyard.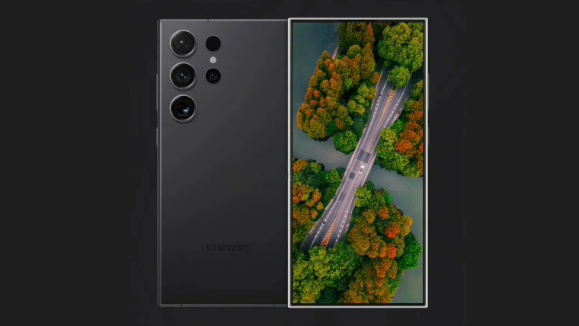 The report discloses that pre-orders for the Galaxy S24, Galaxy S24+, and Galaxy S24 Ultra will kick off on January 18, with deliveries slated between January 26 and January 30. For those who miss the pre-order window, regular sales of the Galaxy S24 series will commence on January 30, 2024.
While the pricing details for the Galaxy S24 series remain undisclosed, industry insiders anticipate that the new devices will align closely with the pricing of the Galaxy S23 series. This suggests a starting price of around $900 for the Galaxy S24, while the Galaxy S24+ and Galaxy S24 Ultra could potentially be priced at $1000 and $1200, respectively.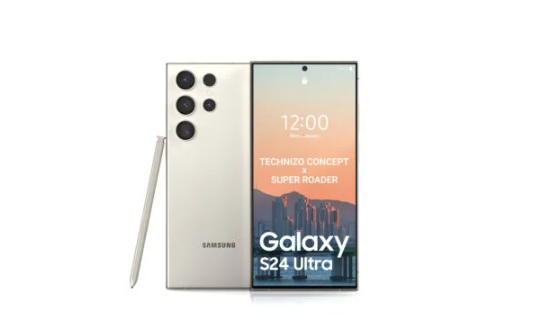 Several months ago, Sammobile reported that the Galaxy S24 would mark Samsung's foray into AI smartphones, incorporating the company's in-house developed AI features. There's also speculation about Samsung rebranding Bixby to Galaxy AI and introducing its first AI feature: real-time language transcription during calls.
While Samsung initially considered San Francisco or Seoul as potential locations for the Galaxy S24 launch event, the decision to host it in San Jose was driven by the company's close collaboration with Google and the competitive landscape against Apple. The strategic move to advance the Galaxy S24 release by two weeks aims to boost first-quarter revenue for the tech giant.