Microsoft CEO Satya Nadella announced plans to integrate AI tools such as ChatGPT into all of its products and offer them as a platform for other businesses to use. Nadella stated that Microsoft will rapidly advance the commercialization process of OpenAI tools.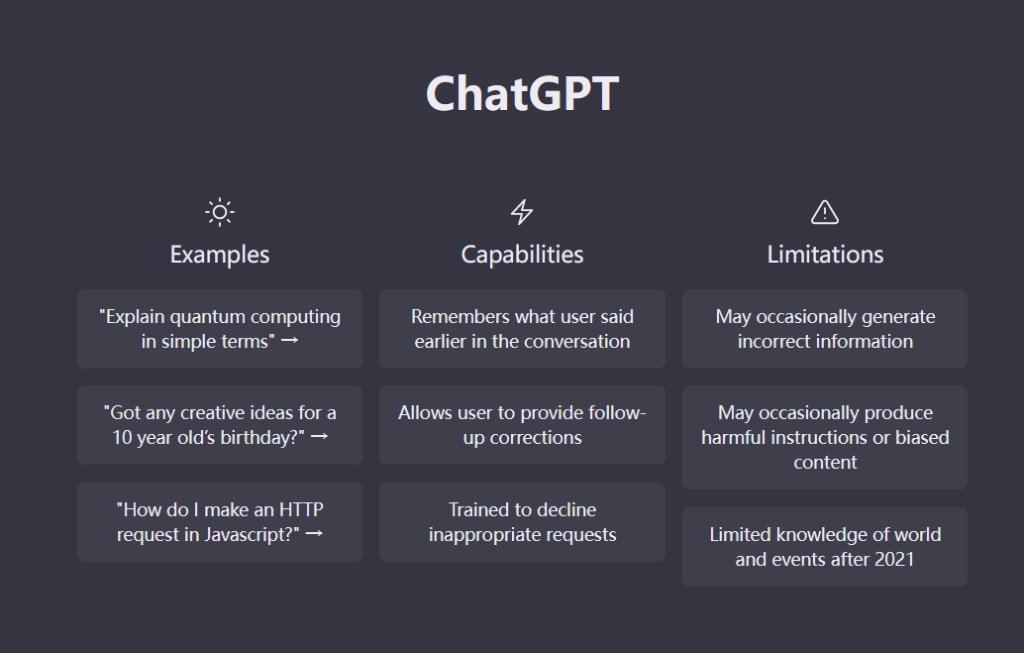 He also revealed that every future Microsoft product will include some AI features, as he sees a vast growth potential in AI. ChatGPT, a chatbot model, was released by AI company OpenAI in November 2022. Additionally, Microsoft previously announced plans to release a Bing search version using ChatGPT by the end of March this year. They also plan to integrate OpenAI's technology into their Office software to provide users with a new way to write documents. They also announced that they will make more customers access the software behind OpenAI tools via their Azure cloud computing platform.
Following the announcement, Microsoft invested $1 billion in OpenAI and plans to increase investments in the future.