August 07, 2023 – In today's fast-paced digital world, social media platforms continuously evolve to meet the ever-changing demands of their users. Meta's social platform, Threads, has recently rolled out some exciting new features, enhancing the overall user experience.
One of the latest additions is the ability to explore your favorite posts. Threads users can now easily access and revisit posts they've liked, providing a convenient way to keep track of their preferred content. This feature, initially tested on the Android Beta version, has been made available to all users, accessible through the "Settings" > "Likes" section.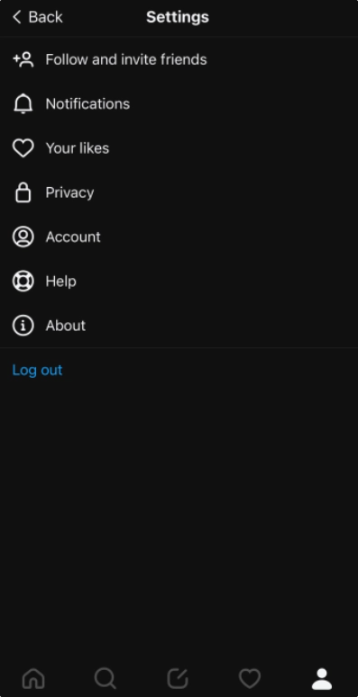 Threads has also introduced a brand-new media upload quality option, allowing users to enhance their visual content. By navigating to "Settings" > "Account" > "Media Quality," users can adjust the upload quality of images and videos, enabling them to share higher resolution and more visually appealing media.
Additionally, organizing the feed has become more customizable. Threads now enables users to prioritize their timeline based on either "Latest Posts First" or "Oldest Posts First." This feature gives users greater control over their feed, making it easier to stay up-to-date with the latest content or take a nostalgic stroll down memory lane.
Looking ahead, Mark Zuckerberg hinted at more exciting updates coming in the next few weeks. Highly anticipated features like post search functionality and a web version of Threads are on the horizon, promising to elevate the platform even further.
Innovation in social media platforms like Threads continues to drive the way we connect, share, and engage with each other. As users eagerly embrace these new features, Meta remains committed to enhancing the platform, providing a seamless and enjoyable experience for its ever-growing user base.